Everyone seems to be going crazy about the Royal Wedding exhbition hitting the streets of London so of course I've been looking at the new photos circulating the internet.
We can finally see shots of those beautiful Alexander McQueen wedding shoes and I have to say...while pretty, they aren't as amazing as I first thought. In some other photos I'd seen which weren't as close up I thought they were beaded (with tiny pearls and other amazing embellishments fit for a Princess).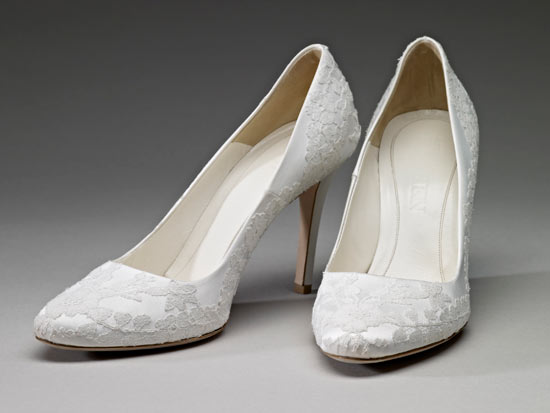 I suppose they were fitting for the occasion - not too over the top but still elegant - but I almost prefer something with a bit more colour so that they can be worn again for other occasions, like the pair below (another McQueen, of course).
On the topic of Alexander McQueen - I've been eye-ing this pair of boots that I first saw when I was in NYC. They are so simple, but are beautifully lush and practical at the same time!
And because I love a beautifully made cake or dessert, I'll leave you a picture of the Royal Wedding cake. Is it not the most intricate amazing cake you've ever seen? I personally would never want something so ornate at my own wedding, but it truly is a piece to admire.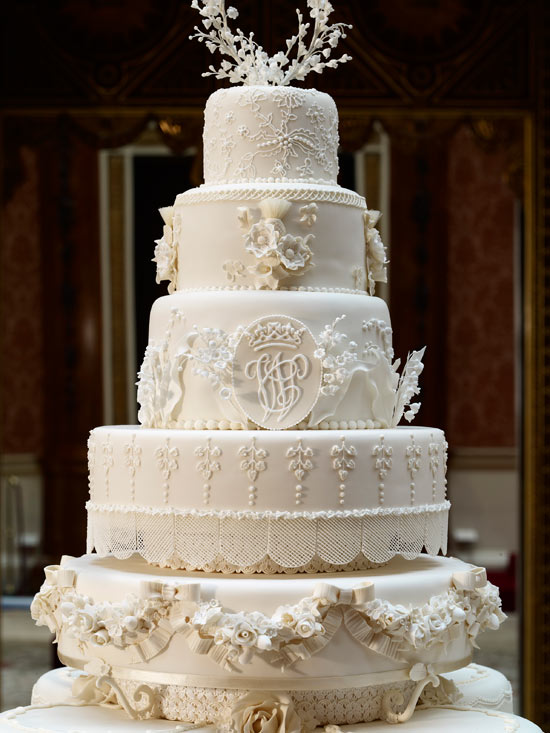 Images thanks to digitalspy and net-a-porter.com.