How was everyone's Easter? I just can't believe this crazy stretch of long weekends in a row is almost already over. No more public holidays until June and then October here in Sydney!
Anyway, Easter last week was beautiful weather and I made the most of it. Started with some lovely Thursday night drinks at
Parke Davis
which is below the well-known Cuban Place. I always loved hanging out at the Cuban Place because it was easy to get seats but Parke Davis has a cute cocktail menu and the novelty lights at the doorway are just my kind of thing! Please excuse all the terribly shot iphone photos ahead, I've become even lazier with photos lately.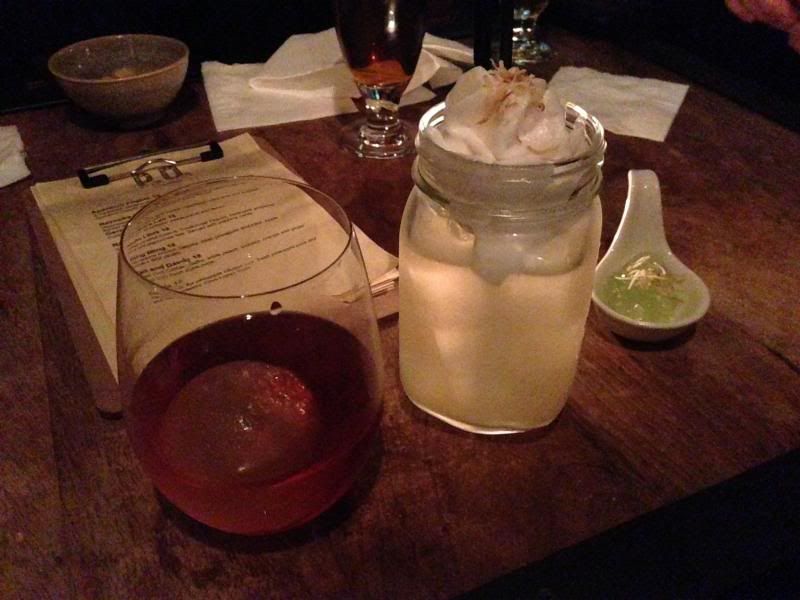 Overall I was impressed - it wasn't overcrowded, the ambience was casual but fun and service snappy considering people were mostly ordering cocktails which are obviously labour intensive.
Over the long weekend I took the chance to go to the Easter Show which as usual was full of visiting cute as can be animals and stopping by the Country Women's Association Tea Room for some scones. Yum yum! Can you tell I love scones?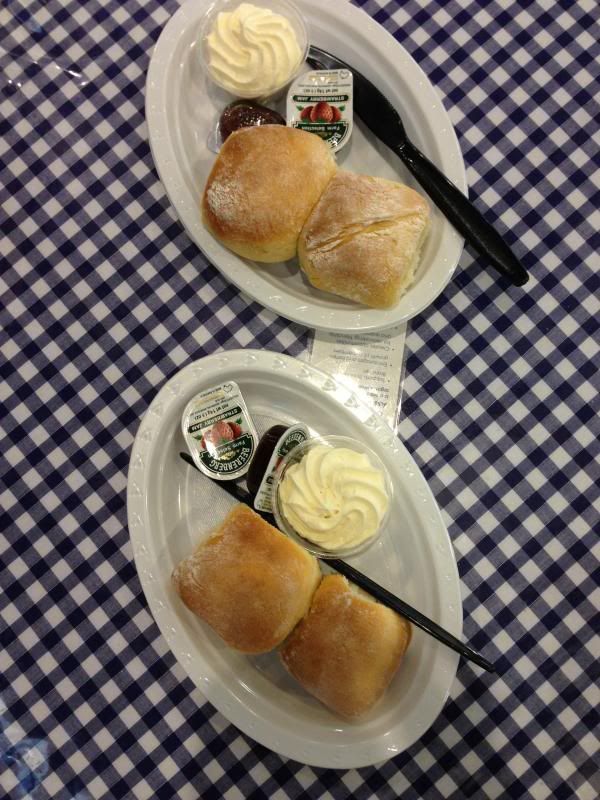 I always make a habit of seeing the cakes and crafts - some of the creativity is amazing and it's crazy to think how much time goes into all the various creations.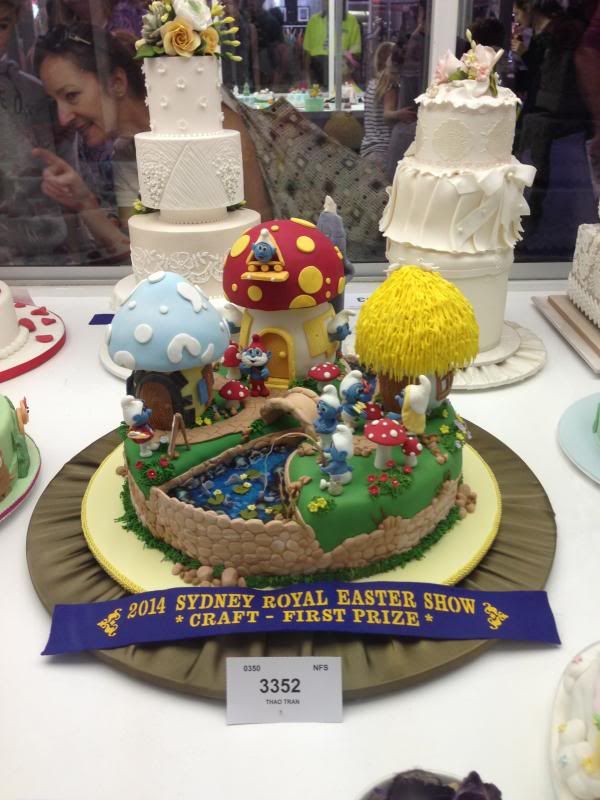 I took a photo of this ginormous pumpkin because well, it's just massive at (apaprently) 366kg. Plus, the day before my visit the Royals took the time to specifically look at these giant pumpkins when they did their whirlwind 1 hour visit of the Show. How do you even grow something this big?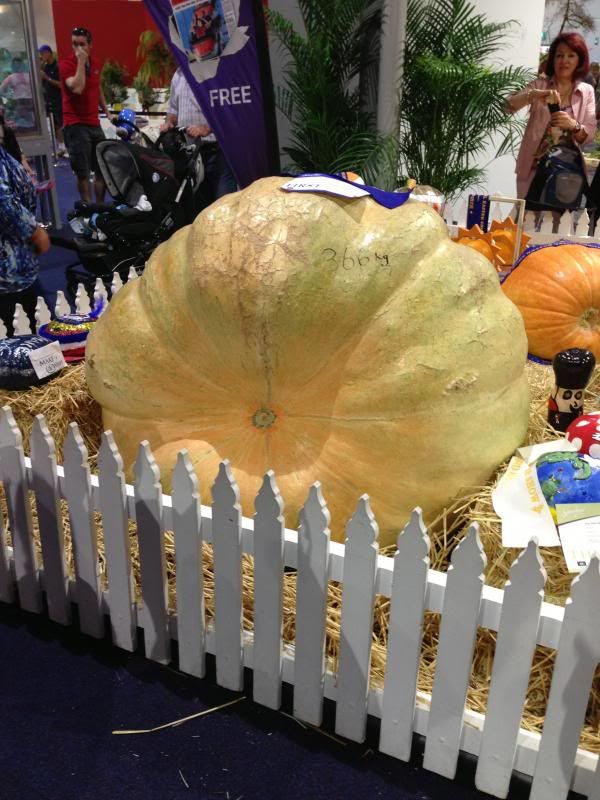 And my favourite part? I was a total kid and went and visited the 'pat a chick' stand where I got to play with a day old chick. So cute. So fluffy. I wanted to take one home!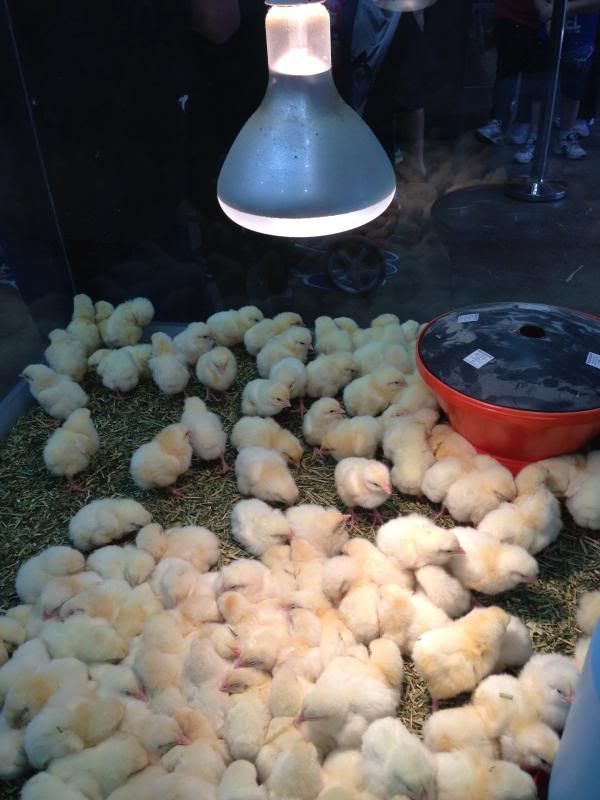 I think I'll give the Easter Show a rest for a few years as it starts to get a little repetitive going year after year, but I was glad to enjoy a lovely day out to hold onto the last of the warmer weather!