The physical
Peters of Kensington
store is amazing, but what's just as good is their online store, especially during sale time! I wasn't able to head in during the first few days of sale so I shopped online and paid the postage even though I don't live very far away from the store itself.
I'm a bit bummed I forgot to check earlier so a lot of things I wanted were already sold out, but this was my
Moleskine
haul.
I hadn't yet purchased a paper diary for 2013 - mostly because I didn't get round to it, but I was starting to think if I even needed one. I'm such a paper based person, I love scribbling things down, but my life is becoming even more hectic so I just don't have time to jot things down twice (electronic calendar and paper diary). Anyway, seeing the ridiculous 60-70% off prices of the Moleskine planners on Peters was enough to convince me to get one! They also had some amazing mini diaries too but I opted for this larger A5 one because that's the most practical size for me and I love a soft cover Moleskine.
It comes with cute stickers too! And its calendar on the left, full page of lined note paper on the right which is absolutely
perfect
for me.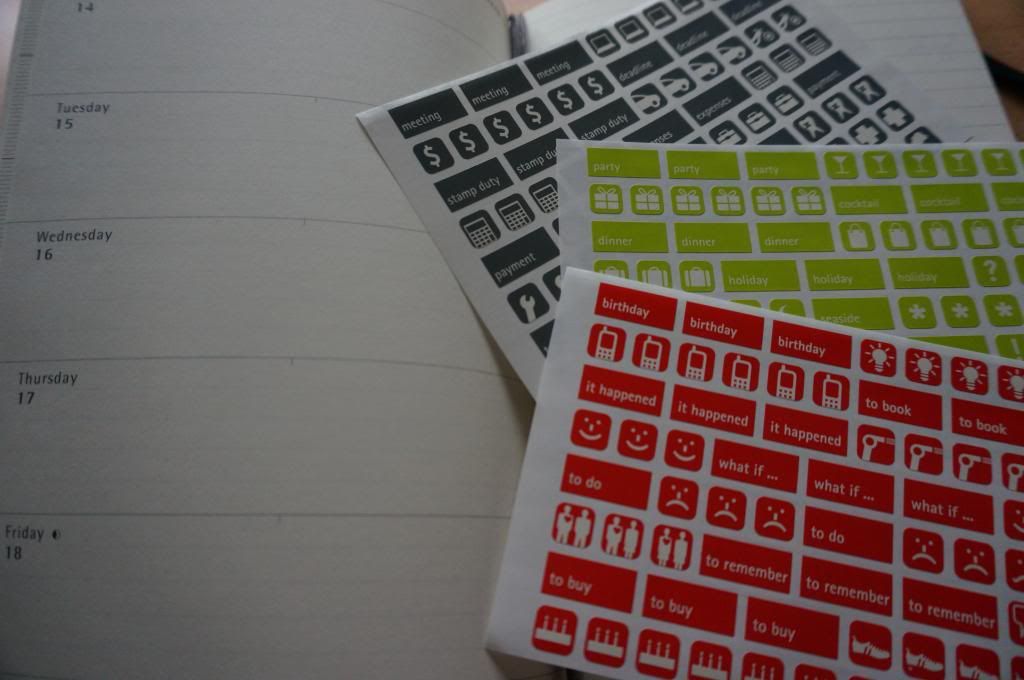 You might have seen me tweet about it too - I was so impressed with the postage. Maximum Sydney postage price was $7 from memory, and I ordered Monday night (after business hours) and it was delivered by Wednesday morning. That's a pretty quick turnaround for sale periods don't you think!
Now I didn't really need anymore Moleskines as I have accumulated a nice (colourful!) collection from my travels - whenever I see unique colours or bargain prices I'll buy them. The pic below is my current haul...I think I really don't need anymore for a long time now!