I'm baaaaack, and wasn't that a quick trip? I think so...I mean I flew in at 7am and was back at my desk at work by 10am that morning thinking, wow was I really just in Bali yesterday?
Anyway, I'll try to be better and quicker with my holiday post uploads this time in the coming weeks (you know I never even got round to blogging about my Europe trip which was now 6 months ago!) but in the meantime, here is a teaser...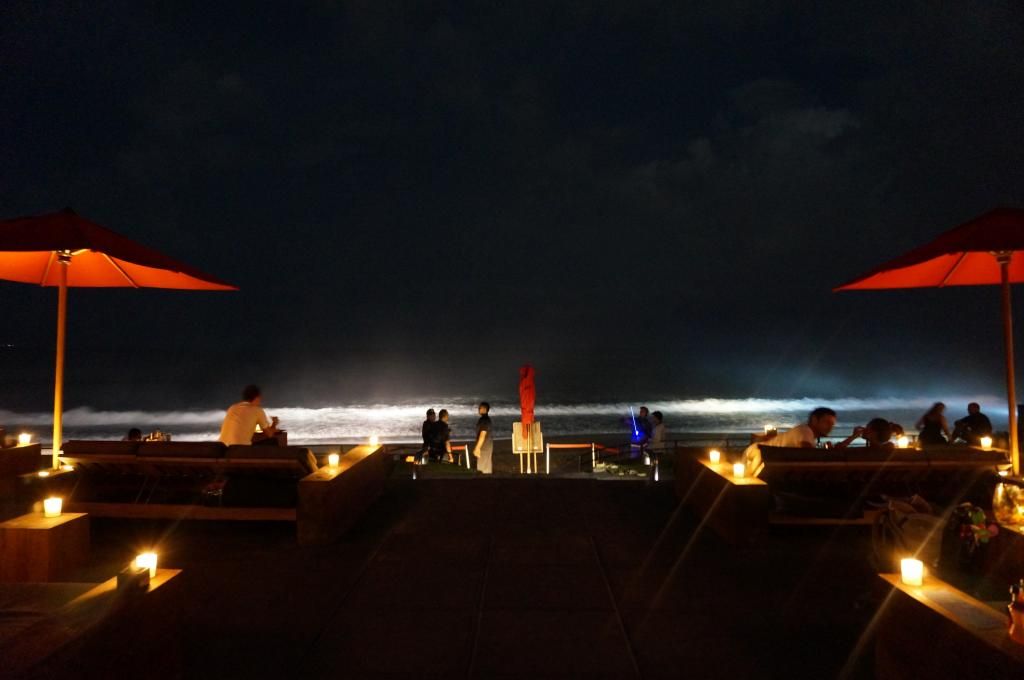 Stunning view from Ku De Ta over the beach at night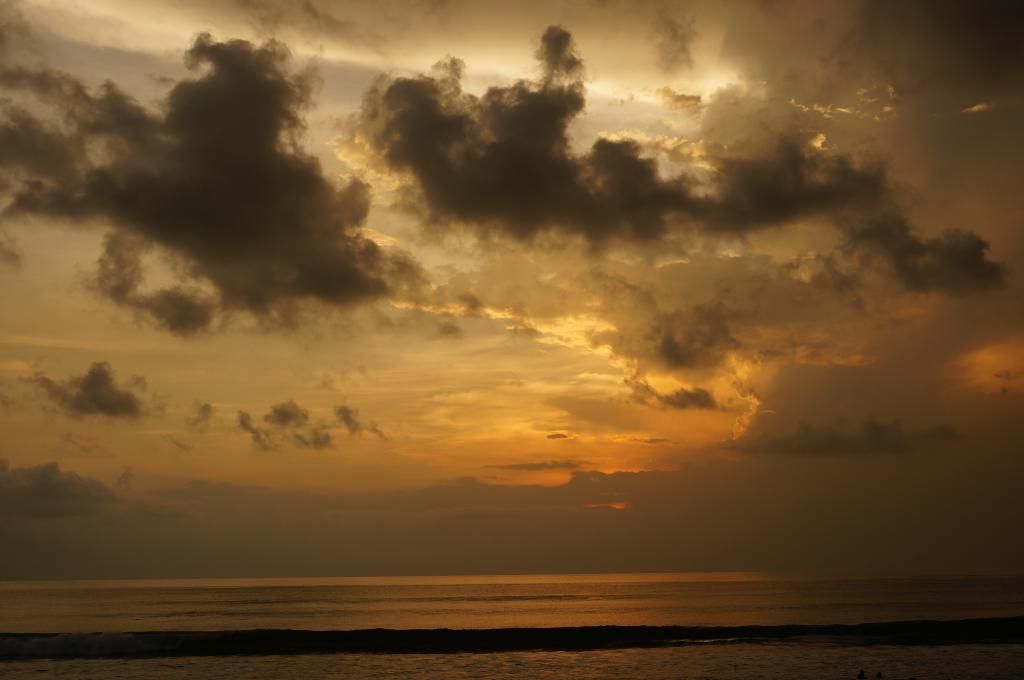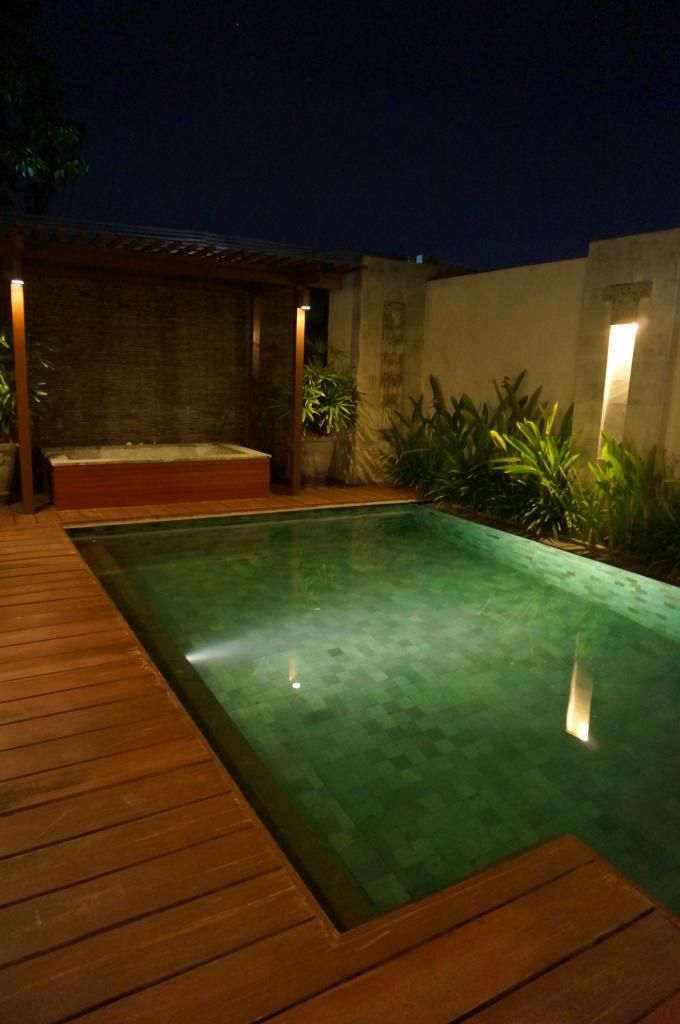 Our private pool villa in Seminyak
Now I'm back with quite a nice tan - admittedly at first I thought my tan was pretty light on until I got back and everyone at work thought I was so tanned and I inspected myself in the mirror more carefully and realised they were correct! The weather here in Sydney is amazing this weekend too woo!