I was URL hopping and reading blogs the other day and came across some commentary on shoe designer
Richard Braqo
who is being hailed as the next 'IT' man in the shoe design circuit.
With training at Parsons NYC and experience at Acne and Helmut Lang, I can totally see these design houses influencing his shoe designs.

The shoe above is the 'Benedetta' - I love the pearl and gold detailing for a bit of a fun twist to what is otherwise is such a wearable and classic shoe.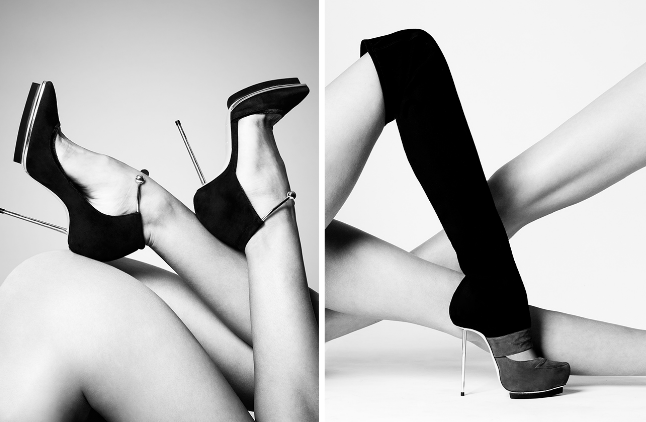 And the shoe on the left above, the ankle detailing is actually like a cuff! Cool, right?
If you visit his website, his collection is quite small but I'm definitely keeping my eye out for his future collections. He might just be the next Jimmy Choo or Louboutin!
All images courtesy of Richard Braqo's website