Well, look at that alliteration!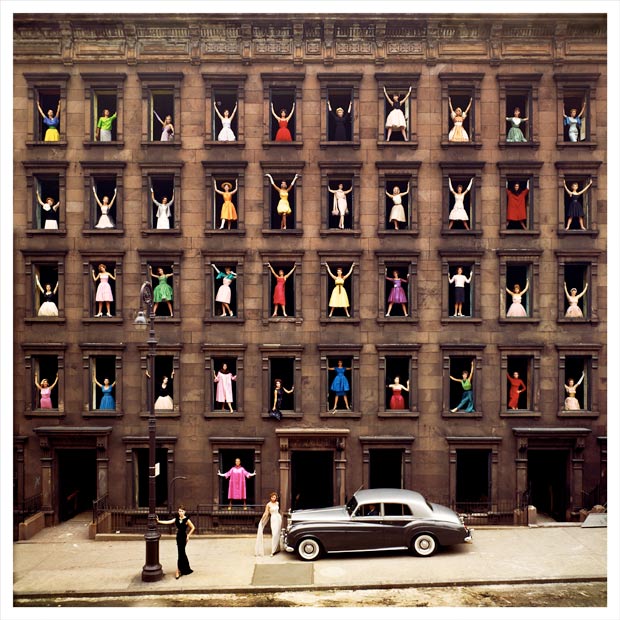 Credit: Ormond Gigli via Guardian.co.uk
OK so I'm cheating on this wordless one a bit - all I can say is there's a story behind this photo and if you want to read it click
here
.
The photo was taken in Manhattan and none of the women are models and none were styled, just told to turn up in whatever they wanted. And how magnificent does it look!