So these are going to be reallllly food oriented because well, that's all I've been doing lately. Eating! Which is terrible because a) I need to have a beach ready body for my holiday and b) My holiday means I should be saving $$.
Anyway, here comes an overload of photos :)
The Rook
I really loved the vibe and setting of The Rook - its high up in a office building so you have to know it to go there. It means the vibe is uber chilled, its not crowded, there is music that is loudish but not so much that you can't have a chat over drinks, lobster rolls and burgers. Here's one of their burgers with truffle fries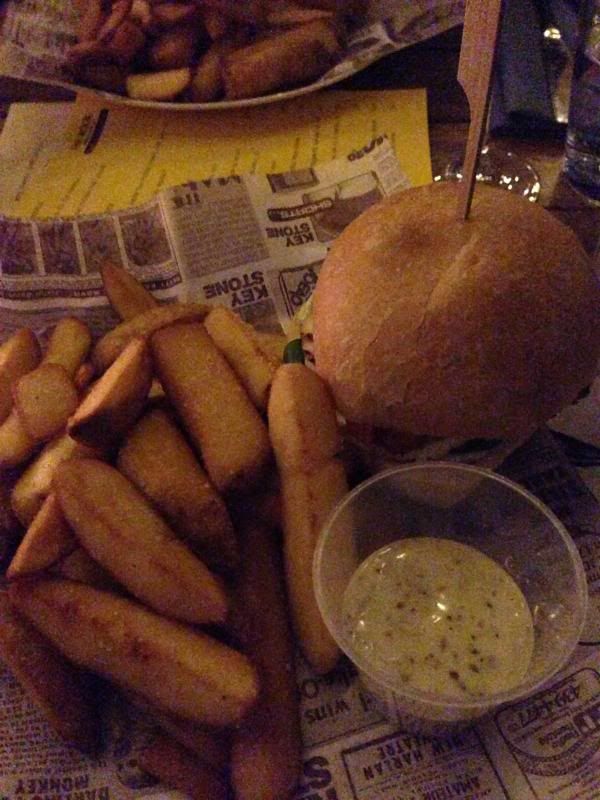 Lynns
Lynns is a great place for Peking duck, dumplings and other tasty morsels. They're great because the food is authentic, without the grungy Chinatown feel and with great service which is non-Chinese-speaking friendly (definitely a must for me!). Other places will make dumplings and Asian food overly greasy but they do it healthily and to a reasonable quality considering the price. They also have an awesome Friday special on their Peking Duck ;)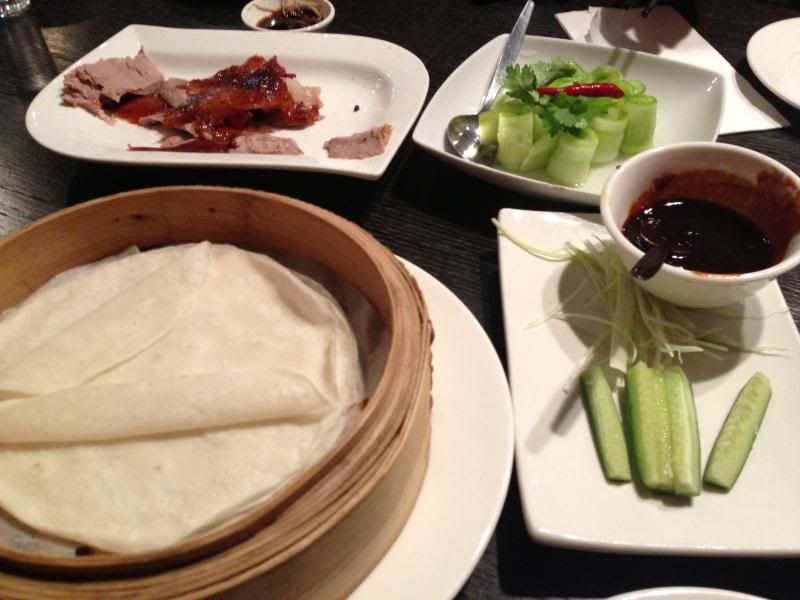 And now for some randoms - I made scones recently, they were uber tasty. I <3 fluffy scones (though I've been using this new recipe which is never really that fluffy, though uber easy to make)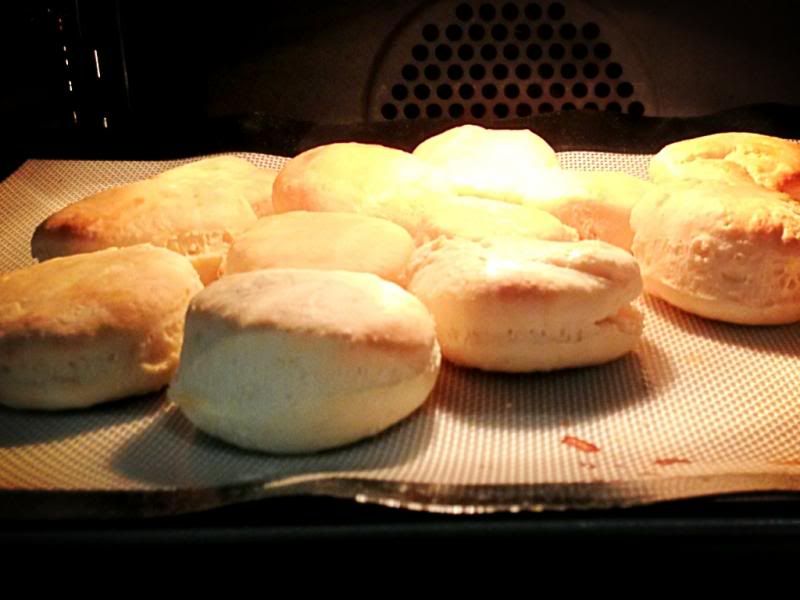 When I was in the UK I was introduced to Mr Kipling. It's awesome, and has recently been introduced in Australia. Only thing is, as with all things imported, its ridiculously expensive here so of course no one bought it and it went on uber sale! This is my sister's stockpile from making the most of the sale.