I'd been meaning to go to the
ProNail Supply
store for aaages as I've been fast running dry of my all time holy grail top coat
Seche Vite
. The last time I bought this was when I did a mass order online with some friends from the US from 8ty8beauty to save on postage costs, but I really don't need anymore nailpolish,
just
seche vite. You wouldn't believe it either but when I was in the US I could not find it anywhere, and despite my searching both on the internet and in stores everywhere (even in NYC!) its quite difficult to find.
Anyway, I made a trip to the store in Sydney because I had heard they stocked it. The place is amazing for any nailpolish fiend. Not only is it cheap considering you don't have to pay postage, the range is pretty good for an Australian store. It will never live up to the US online distributors who literally have hundreds of shades but its not bad for a store that I can just walk into at any time!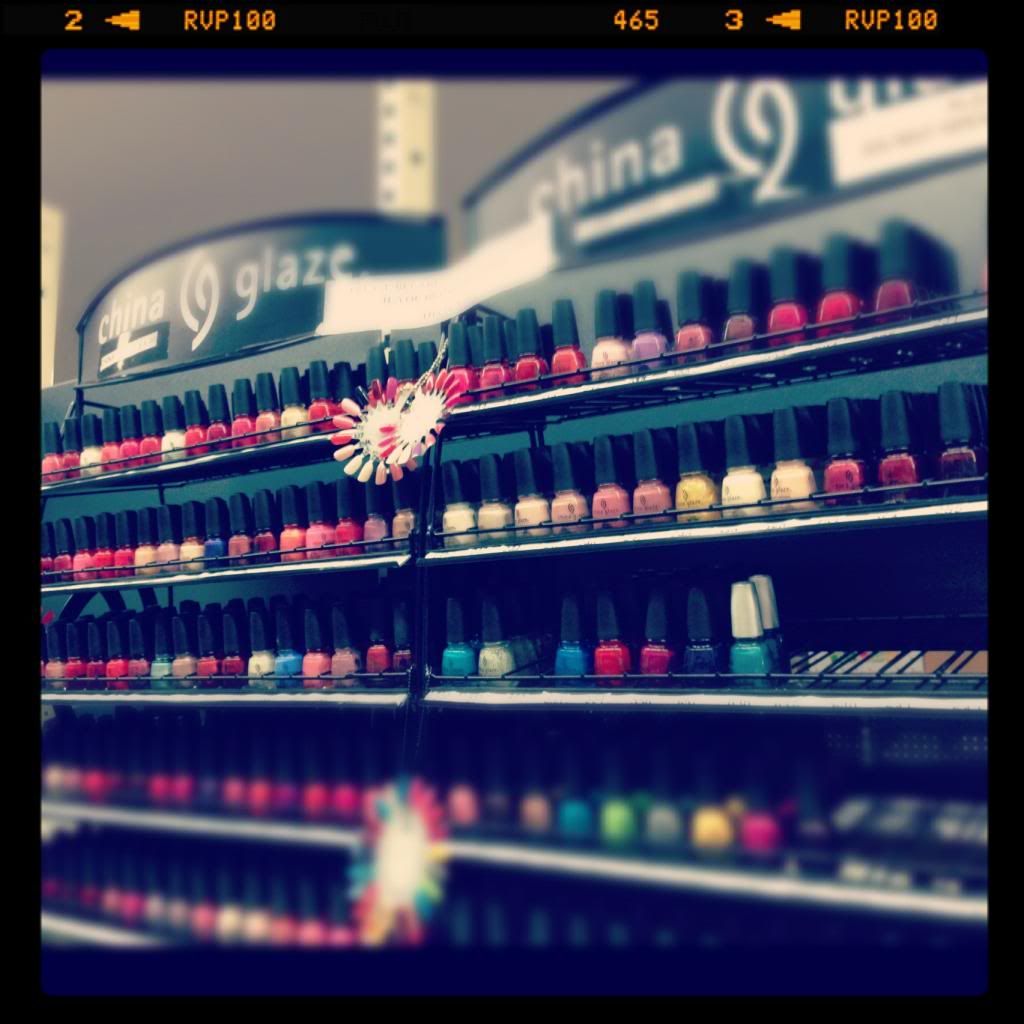 They had all the major brands - China Glaze ($6 a bottle), OPI ($8), Essie ($6 from memory), Seche ($6) and a few other bits and pieces too. To be honest, I don't think OPI is worth it at $8, but the others are definitely worth it. They have a plethora of other nail supplies that you can buy in bulk too if you're wanting buffers, gels, acrylics etc.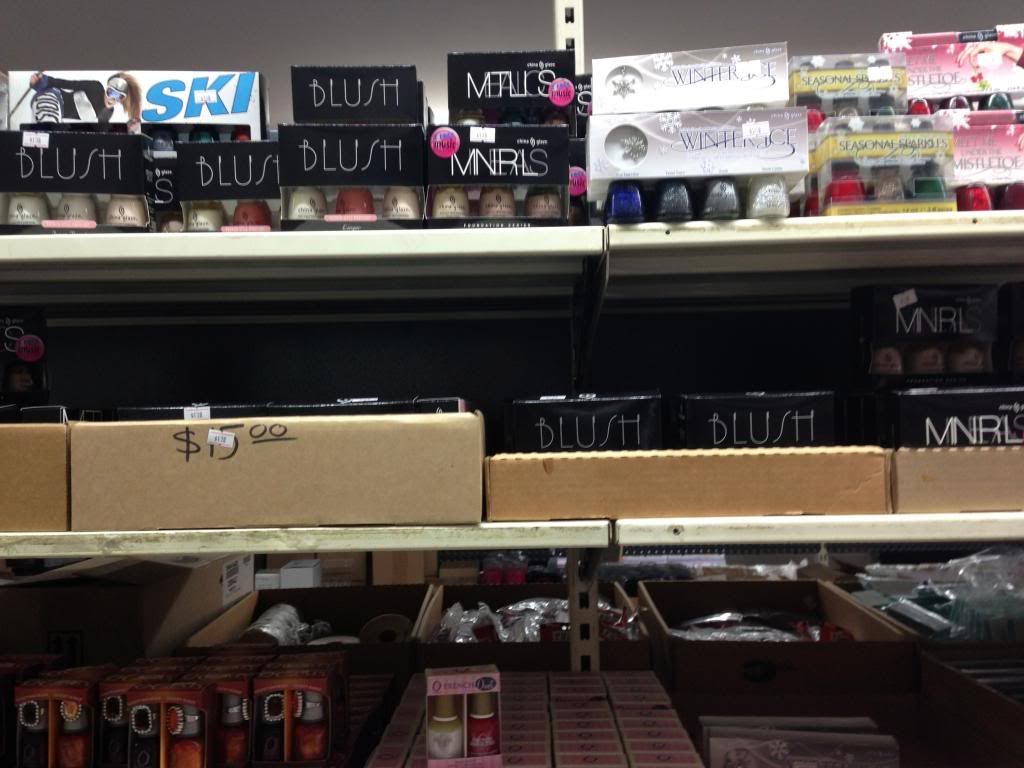 More random tidbits
The main thing for me was that they had my Seche Vite! Woot! Now I don't have to be using the dregs of my old bottle which has now turned tinted pinkish/red from my overuse. Can you see the bottle on the left in the pic below is tinted?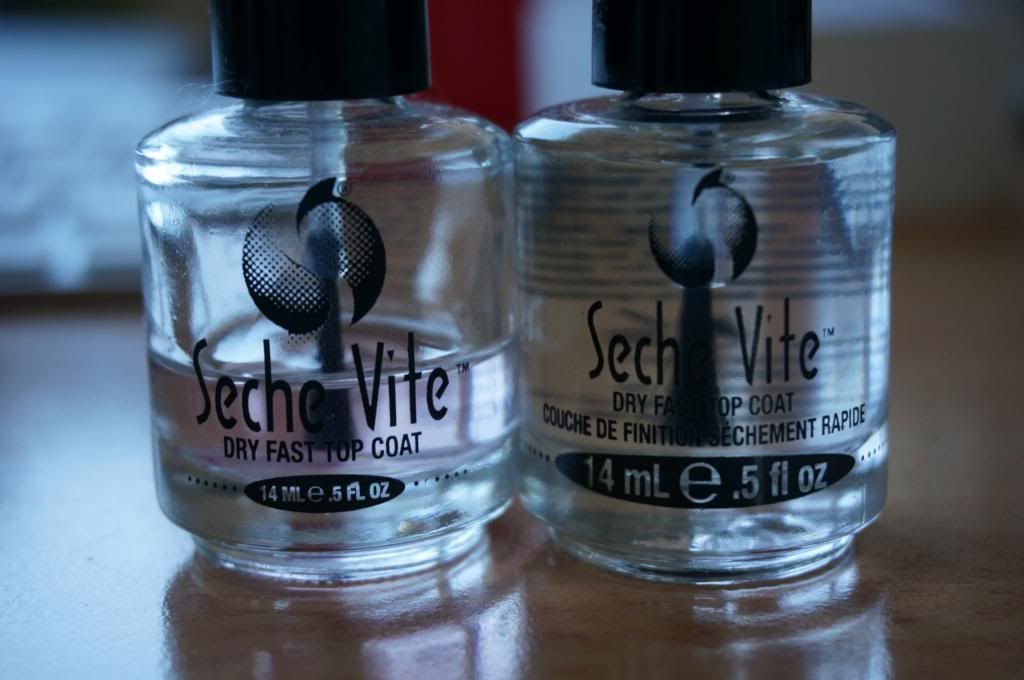 I also bought a pink tone from China Glaze - then went home and realised I totally have too many pink tones anyway!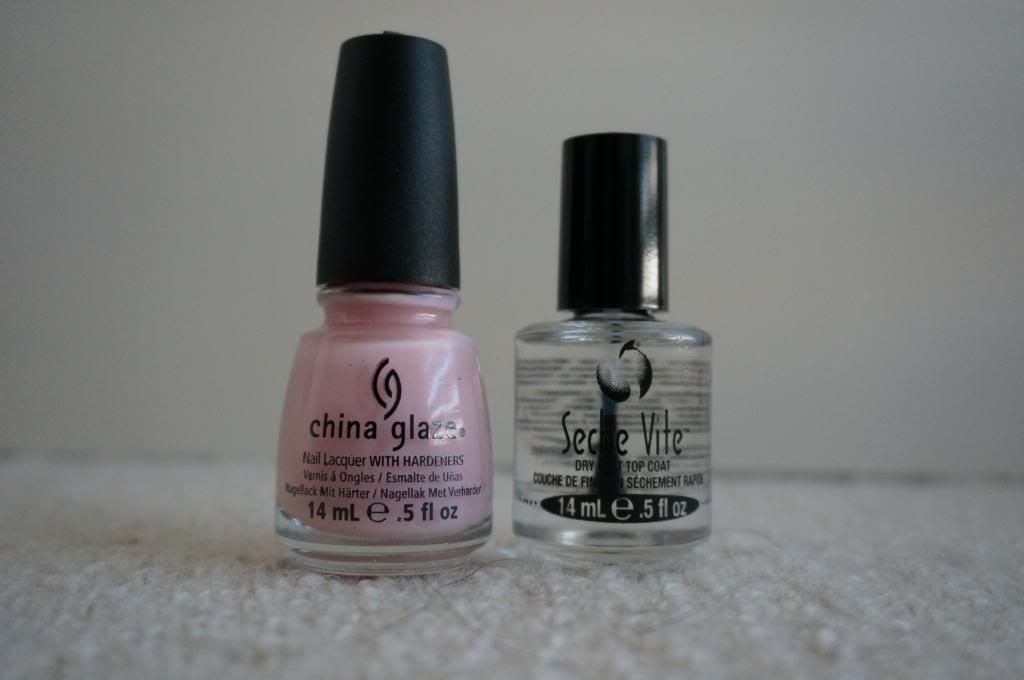 What's your holy grail nail polish colour or brand?
ProNail Supply
9 Greenfield Parade
Bankstown