Alio
has been in Surry Hills for several years now - in fact I remember eating there when I was still in school some 10 years ago! Lately they've been participating in a lot of Groupon type vouchers with their 10 course degustation-like menu on offer for a measly $70 for two.
Anyway, we went recently and have to say there was a good mix of food and it was nice and comfortable being able to just sit there and have food brought to us at a leisurely pace to share amongst the table. We even got a house cocktail to begin our meal!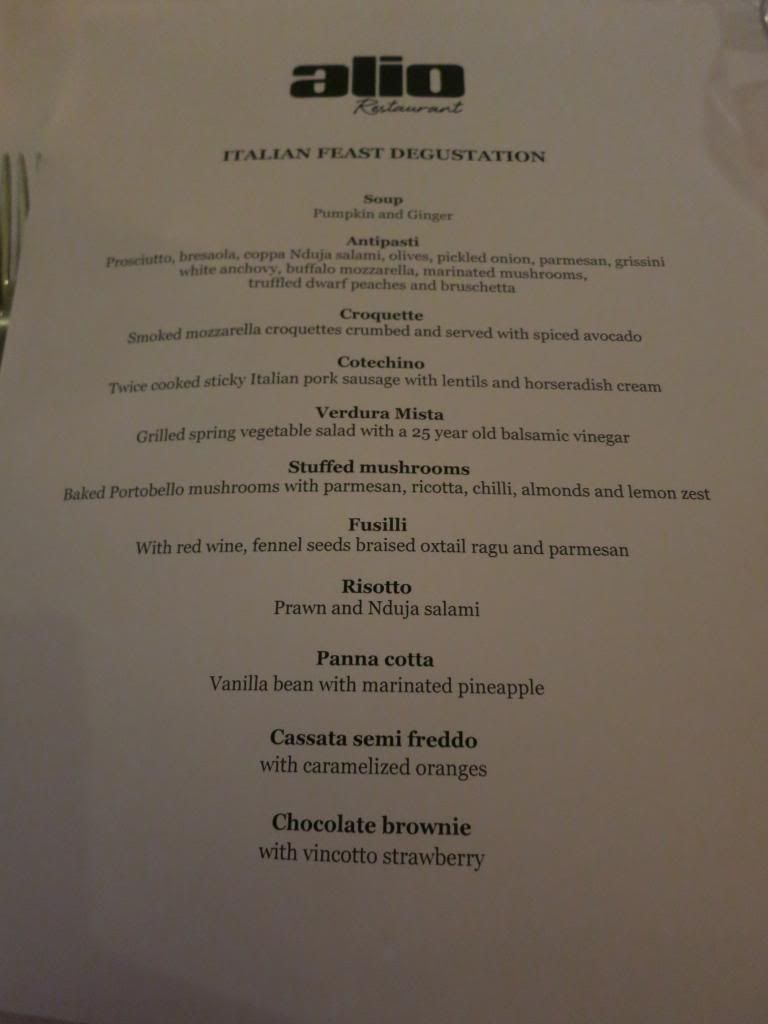 Pumpkin and ginger soup - pretty delectable though perhaps could be a bit warmer.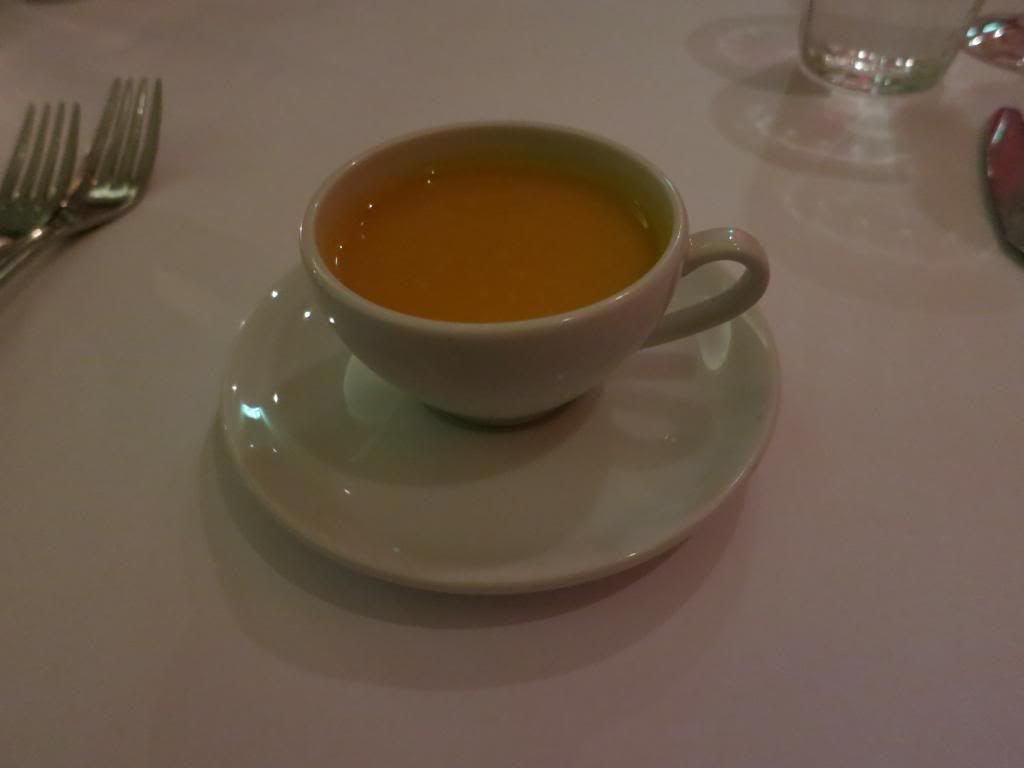 And a really terrible photo of our 'antipasto' type courses - they were all served as a communal shared tasting board which worked well but was also difficult to take photos of quickly as my dining guests impatiently waited for my photo-taking!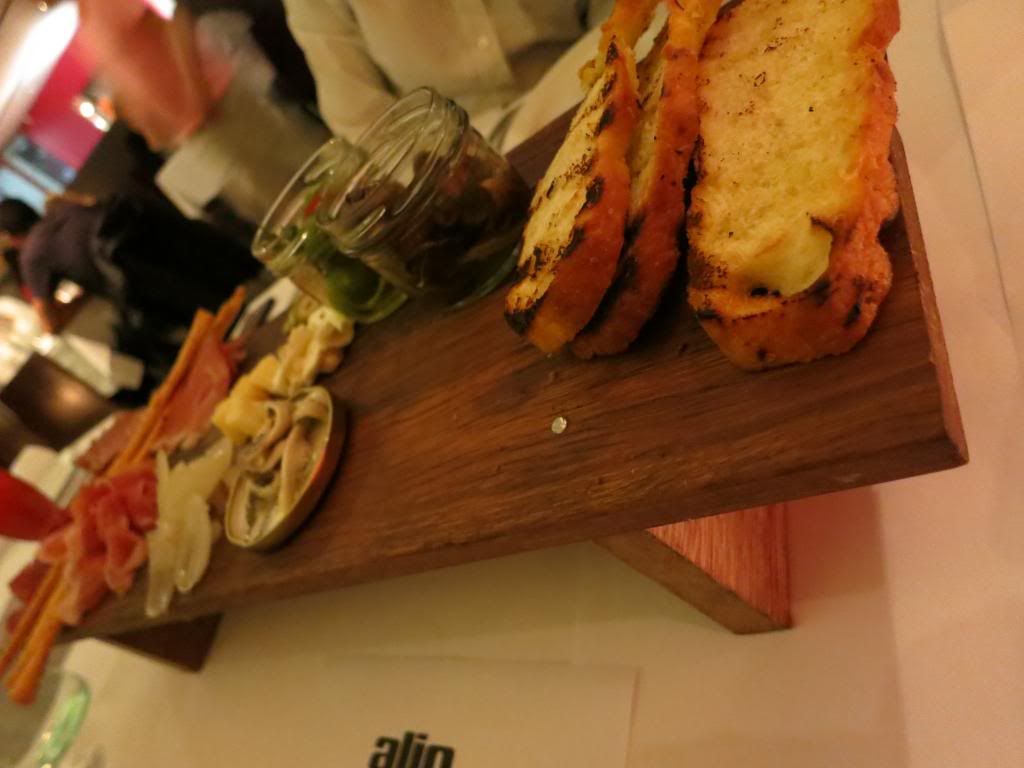 Of these below, the croquettes were probably amongst the best. The two on the right were the mushrooms and vegetables which were great for some variety but not what I would call my favourite.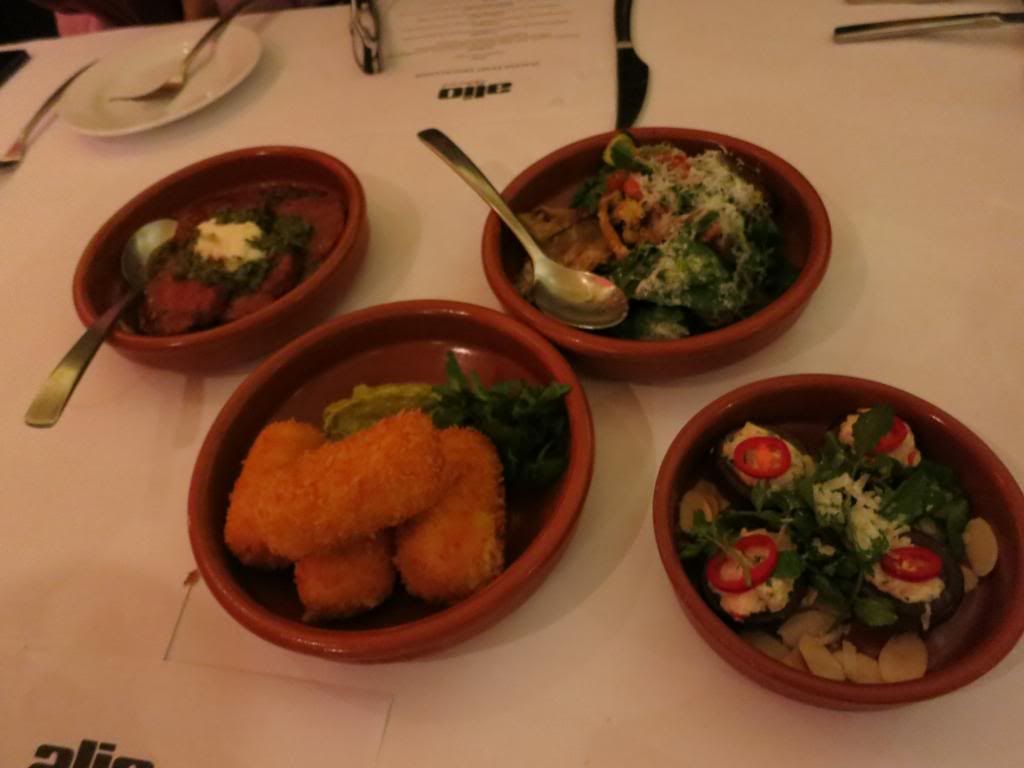 And onto the pasta! I <3 pasta, but unfortunately by this point I was getting really full. I was unfortunately fairly ill the day we dined, but the booking had been made so far in advance that I didn't want to cancel!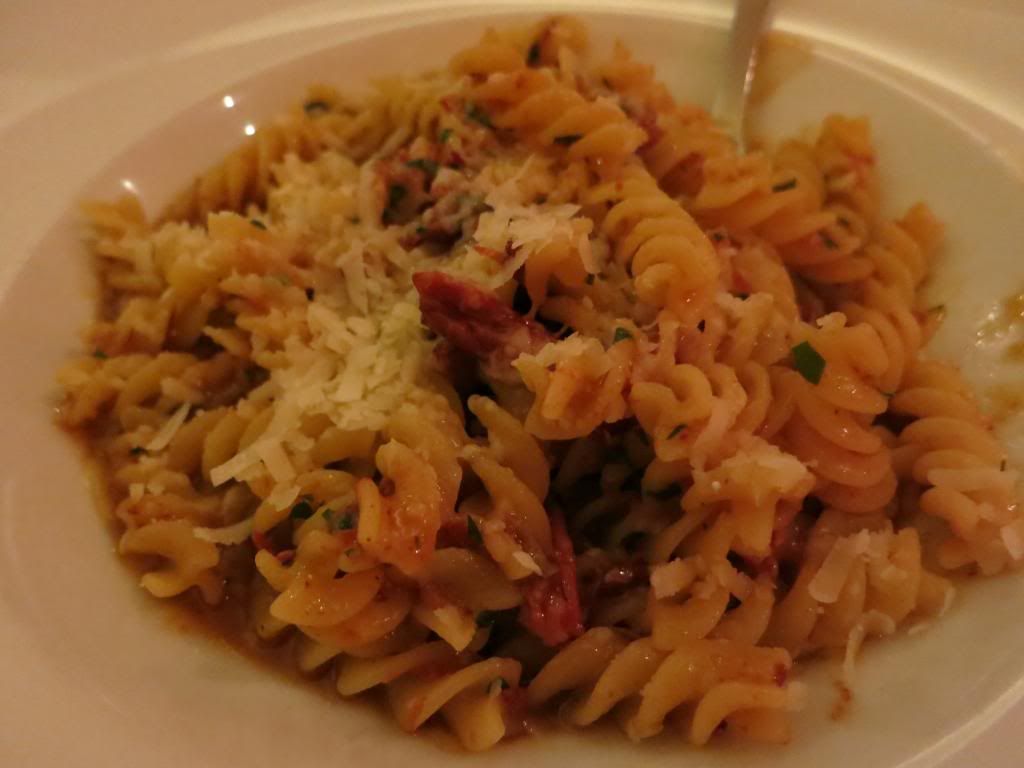 And our seafood risotto... this was actually quite good, with punchy flavours and the consistency was pretty spot on.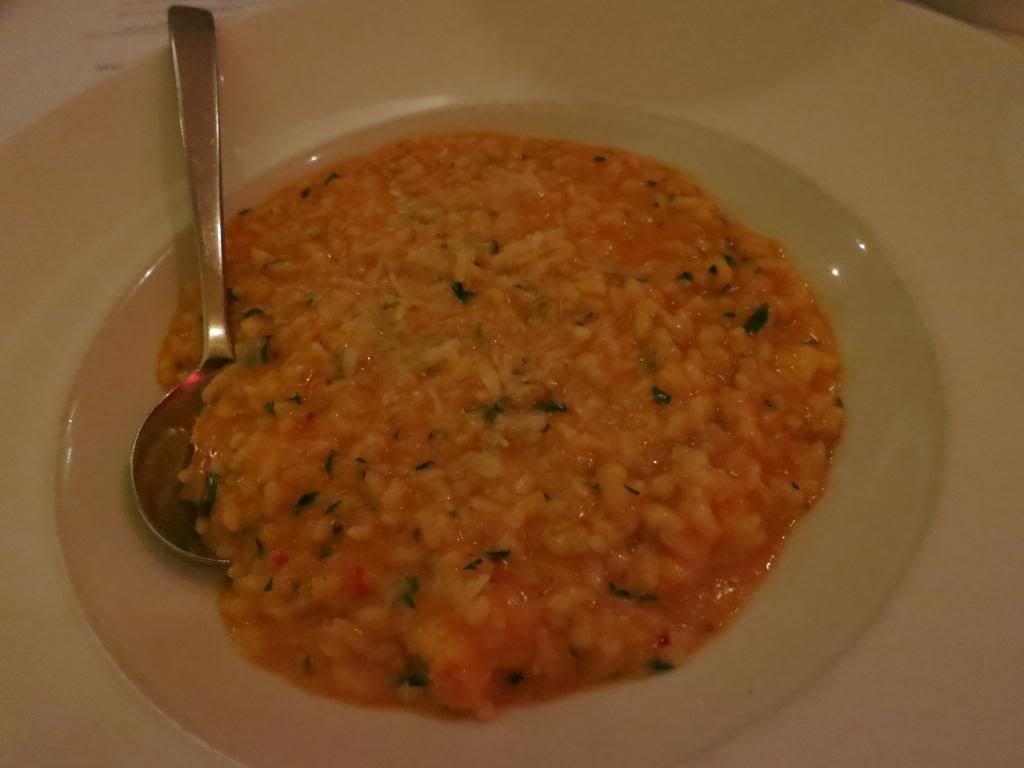 And finally, my favourite course, dessert! The brownie (right, first pic) was definitely my favourite, but you would know I'm a big chocolate fan. The second pic shows the cute little jars of panacotta. I love the tasting plate type dessert because you get to try a bit of everything and it gives you the false sense that you're not being as sinful.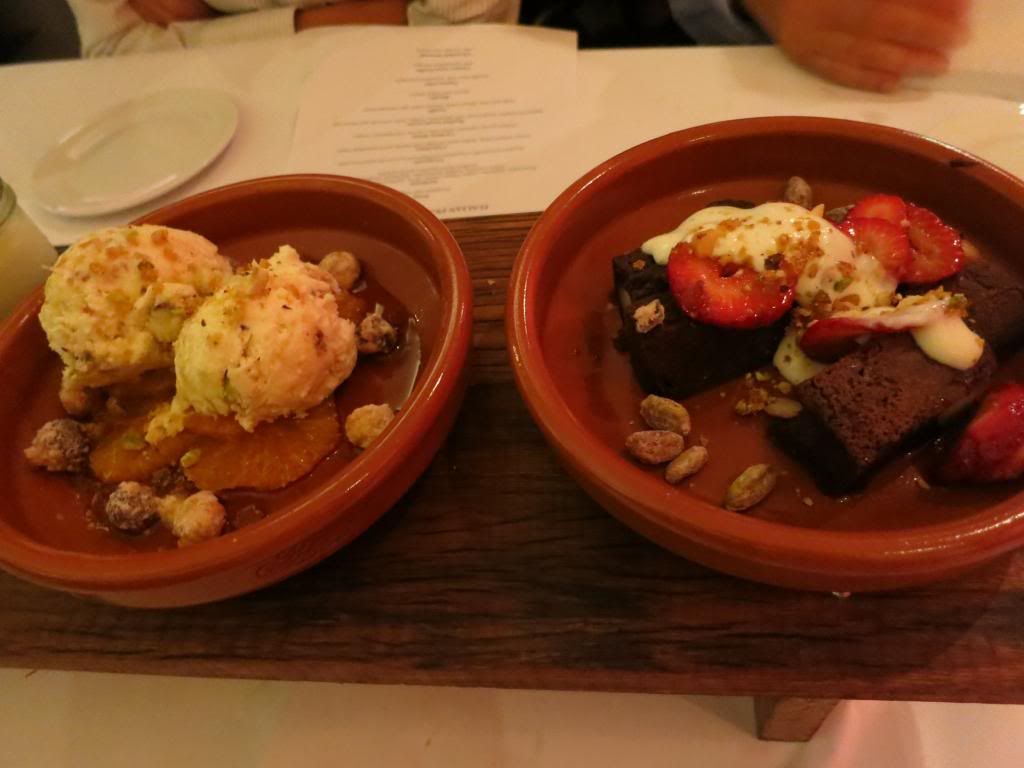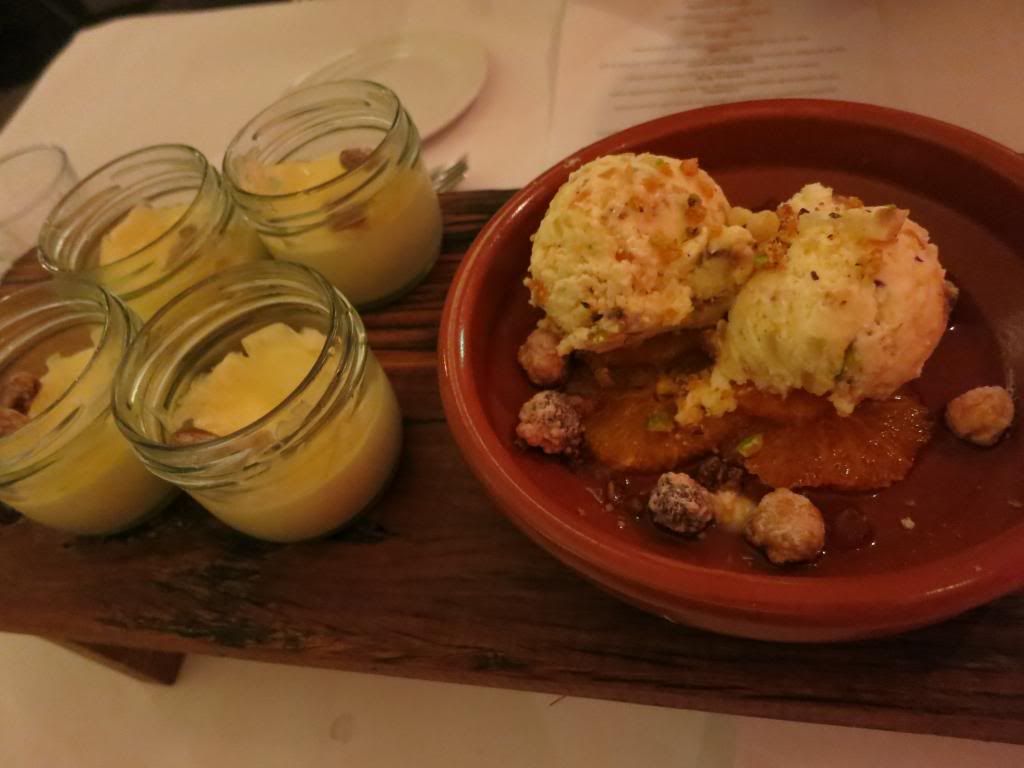 Sorry for my lack of descriptions, the Christmas hecticness is finally hitting me and I think I've hit a wall. Or maybe it's just because I'm back to work now (sadface!).
Anyway, for those who like the look of the piccies above, the
Alio
deal is pretty regularly appearing amongst all the group buying sites so just google and there is definitely one happening at the moment!