I'm so slack, aren't I? It's really getting lame and ridiculous that I'm only just posting Part 2 of my Boxing Day haul when that was over 3 weeks ago practically! Anyway excuse my tardiness...here is more of my splurge shopping.
I think I was pretty good this year actually, the things I bought weren't completely ridiculous, nor was the amount I spent. Plus I barely shop during the year, so I count this really as just making up for the previous months.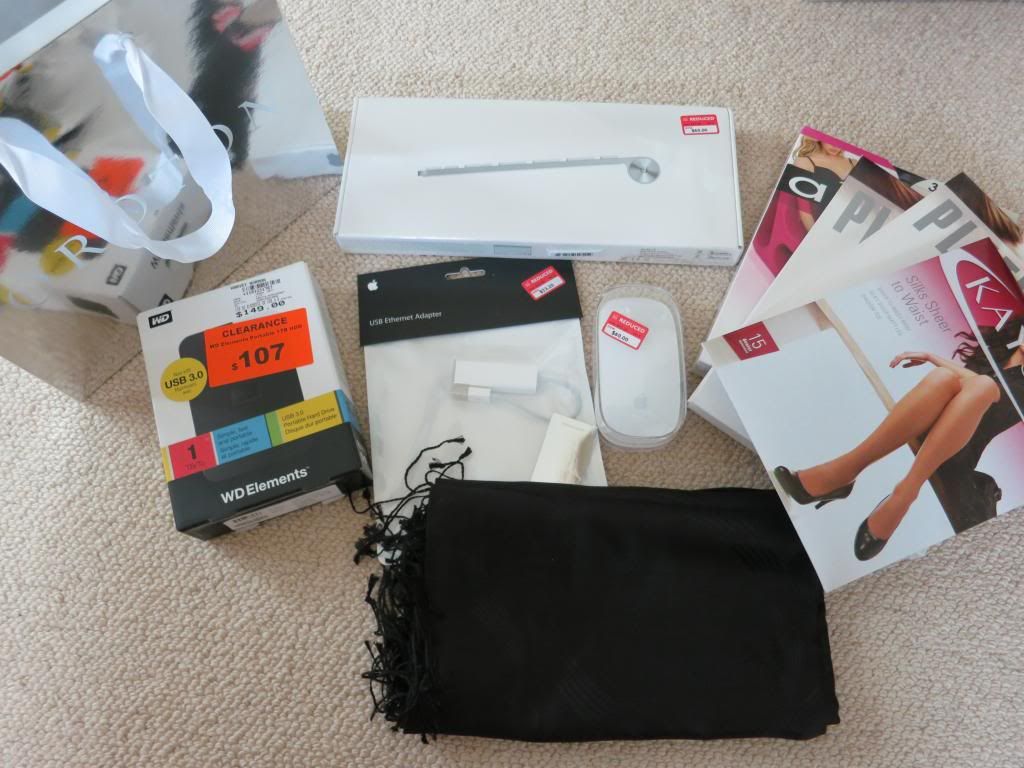 So I got an Oroton black pashmina scarf. 50% off everything AGAIN there, and its running for weeks. It's quite a surprise that they're doing it so often nowadays, back in the day when I worked there it was once every two years. Anyway, it was silly of me to never buy this scarf when I worked there so I finally just caved as it will be useful on my Europe trip in June.
Other boring things in the pic - a 1TB WD hard drive - super cheap at $97! Yes the price was marked wrong on the box! And 40% off hosiery as an opening day special - its hardly ever that cheap. 30% off is pretty standard, but 40% off is an added bonus. Anyway, I wore one of the sheer black pairs on my first day back at work and within 4 hours I had a tear the size of my lower leg so one of the pairs was quickly ditched. Discounted, it was still $5 too, so I'm pretty disappointed. Even my $1 pairs are lasting longer at the moment!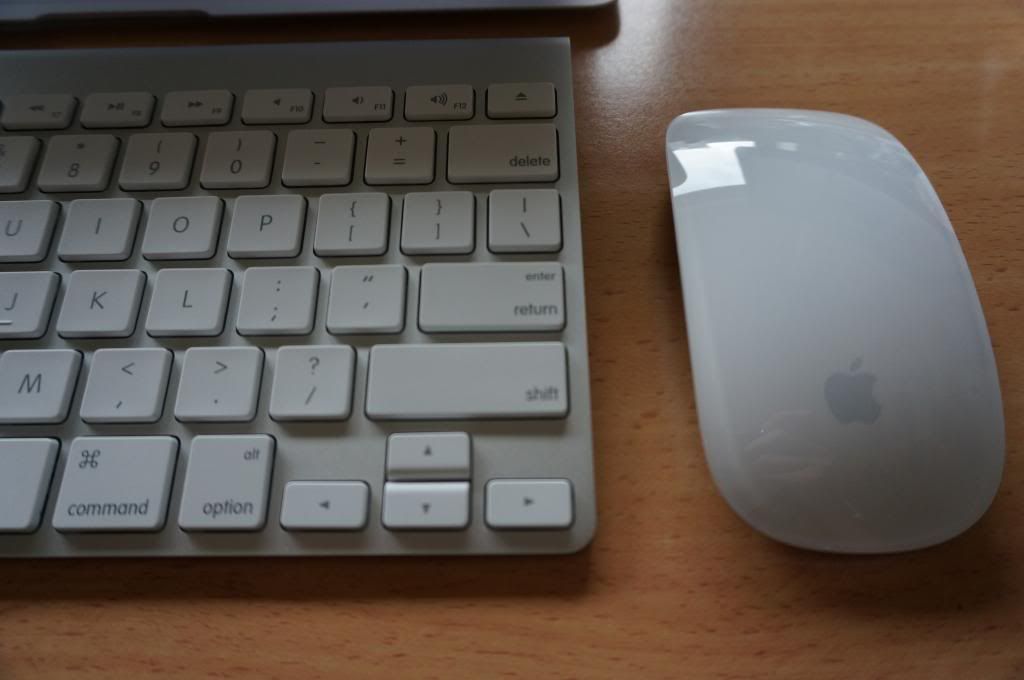 So I also got a whole lot of Apple accessories from DJs cos they were 20% off (a better deal than I get even from my friends who are Apple employees). I didn't need any of them, but I had a gift voucher so the total of $140 that they came to wasn't too bad. And I just love how pretty the keyboard and mouse set are - and useful since I use an external screen setup. I know I could just use all my existing non-Mac specific peripherals but I'm a sucker for prettiness so I was one of those idiots who got sucked into paying for overpriced Mac accessories.
I also ordered a whole heap of stuff on Bonds online...if people saw my order they would think I was ordering for my child but actually they're all for me (despite being in 'Girls' sizes). They fit surprisingly well if you just order the largest size available! And it all came in at under $50.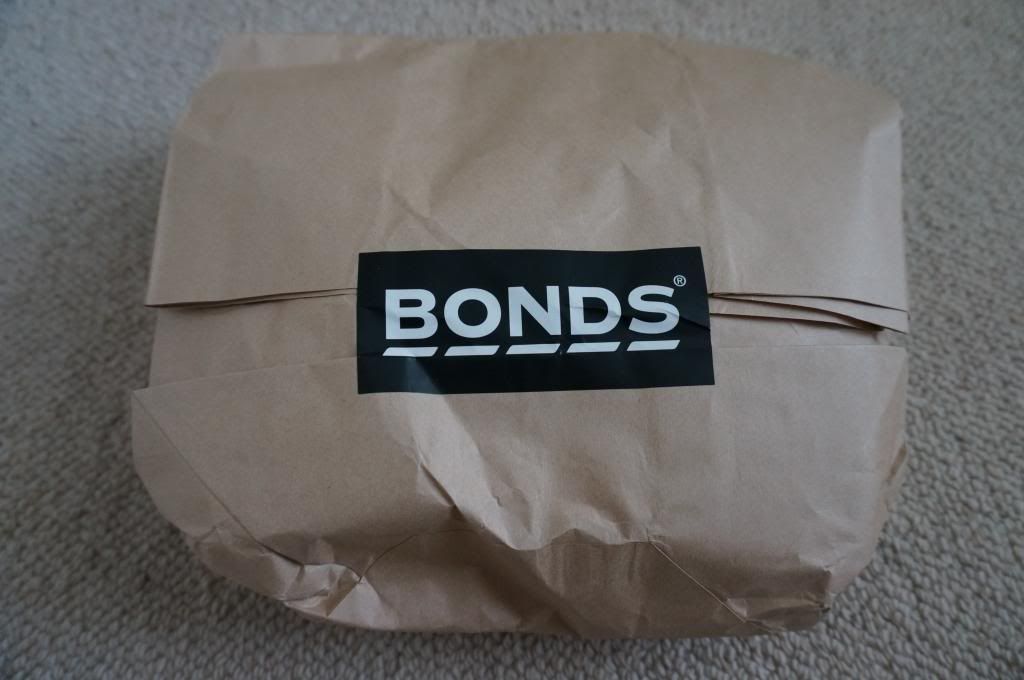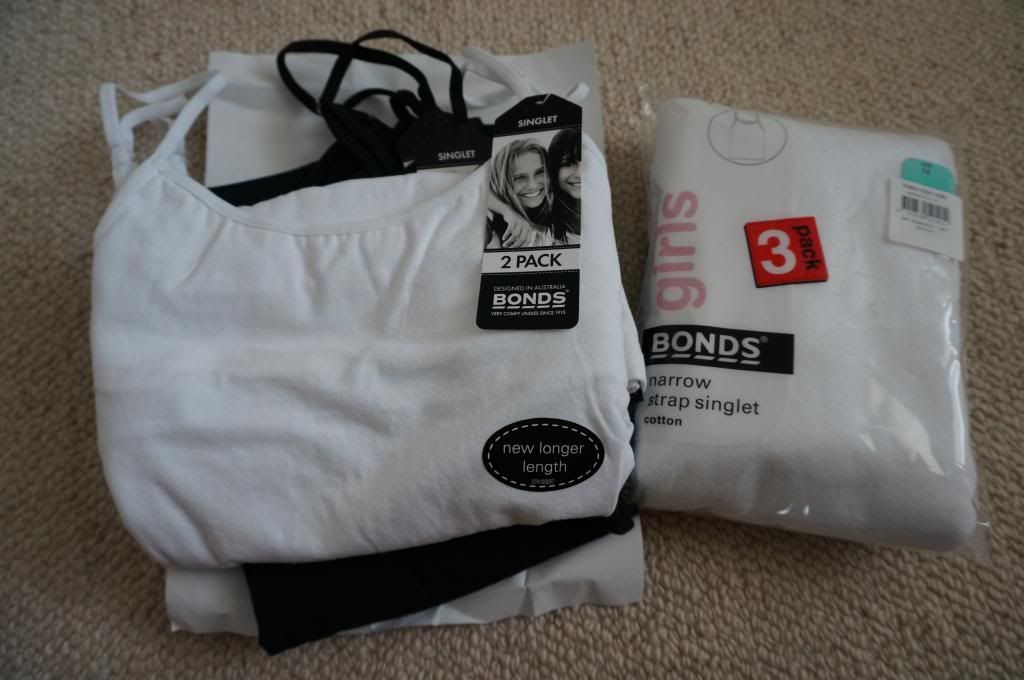 Technically this one was pre Christmas and not Boxing Day - I bought a
Sass & Bide
dress from Ozsale. So OK its a mullet dress, but the mullet can be tied up so that its a normal draped dress. And the fabric is quite a good silk, so for $120 it seemed reasonable.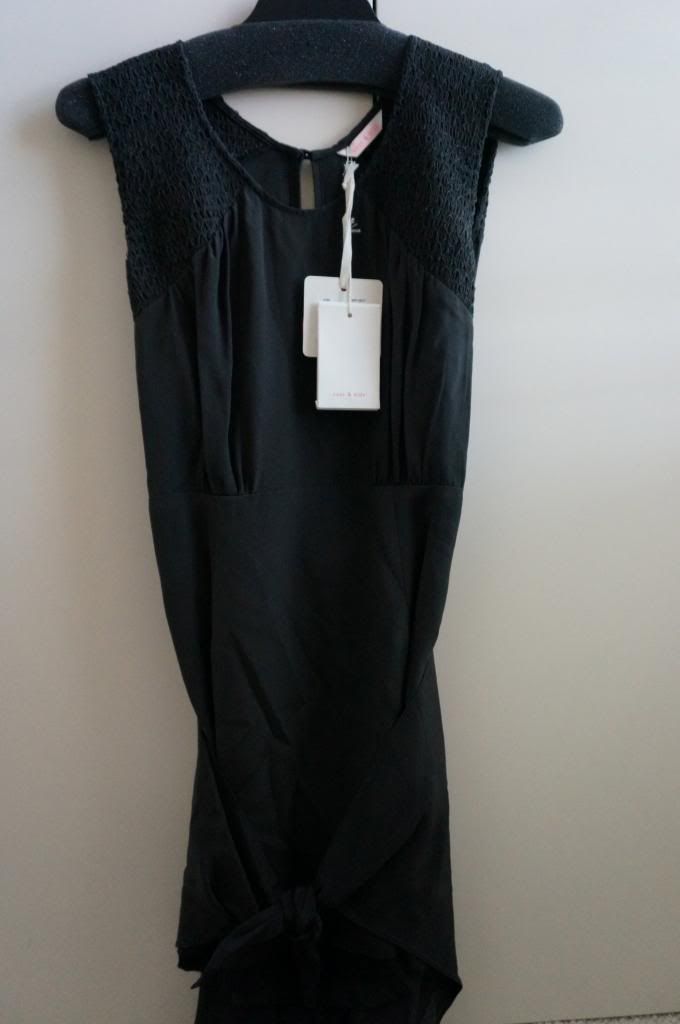 I don't have a picture of it on, but here's the yellow one from another online store.
Aand finally...this one has a bit of a story. So I've been looking for maxi skirts to wear for when I'm in Morocco later this year. I'm picky...really picky. It has to be pretty, but light weight, and in a good fabric. Now you wouldn't believe how hard it is to find something that meet the criteria of the item having to fit me and not be a big puff ball of badly cut fabric. I traipsed around Bondi Junction going into every store I never ever go into and ended up buying the skirt I had seen on boxing day at Marcs. Of course right, it is only one of my all time favourite stores. I'm a bit bummed I didn't just choose to fork out the money when I first saw it on Boxing Day as by the time I got it I could only get a size 4, when I would prefer a size 6. But on the plus side, it was $20 cheaper than Boxing Day. So win! And I <3 it! I don't have a good picture of it, but I wore it the other day with my Ferragamo Varinas. Its black with a tan narrow belt.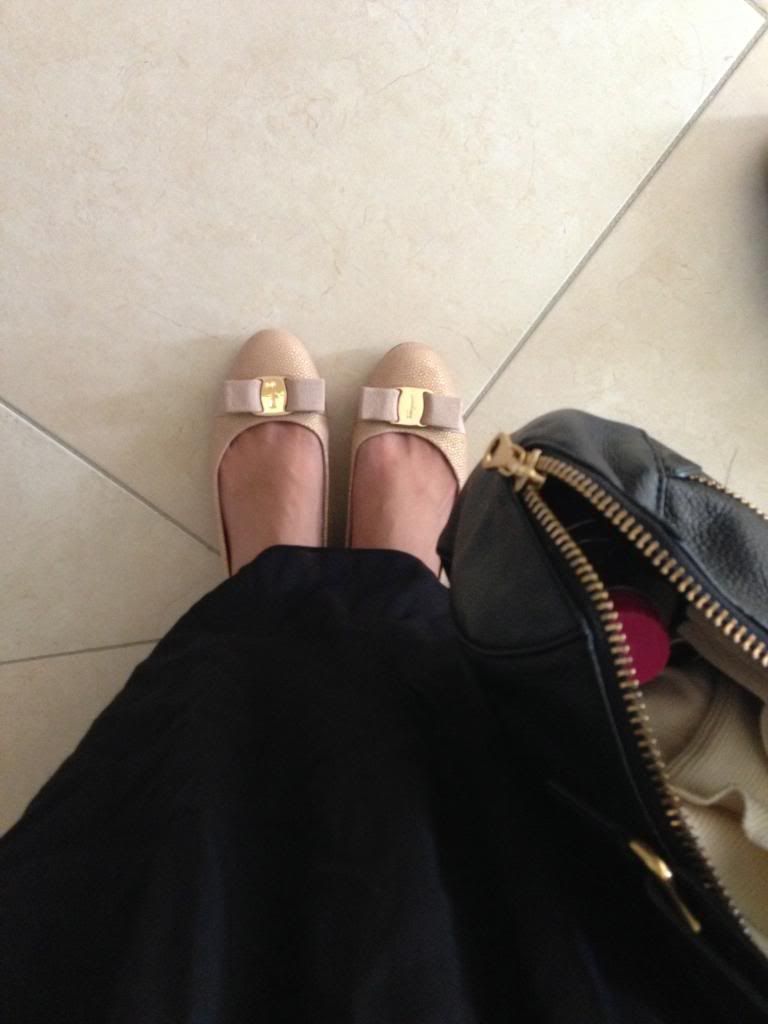 Phew! Ok maybe I did buy more than I thought!