I took ballet classes as a child and absolutely loved it. It's definitely one thing I wished I had continued beyond just doing first grade RAD exams. Anyway, I'm trying to mix up my normal dance classes at
Sydney Dance
with some ballet for some improved strengthening and toning. A few years back I tried their beginners class thinking it would skip all the stuff I know (foot and arm positions, plies etc) but it was far more advanced than I expected so now I've tried out Absolute Beginners which is definitely
not
for the faint hearted if you've never even tried ballet. In the class I attended a few weeks back I was probably middle of the class in terms of skill but only because there were at least 10 people there who had never even been in a ballet class!
Anyway I thought I'd finally get myself some ballet shoes instead of wearing my jazz shoes :)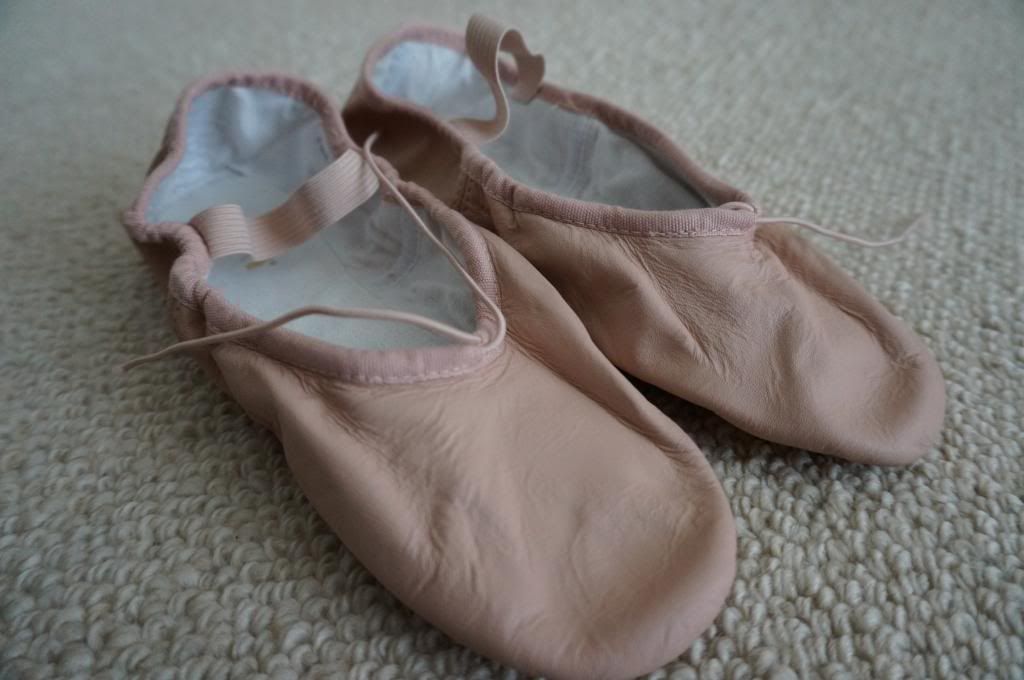 Got these leather
Bloch dansofts
and had them fitted because I have a ridiculously narrow fitting. I love the girliness of ballet shoes - I think because they remind me of my younger ballet days. I still have my first pair of satin ballet shoes somewhere and they're just adorable!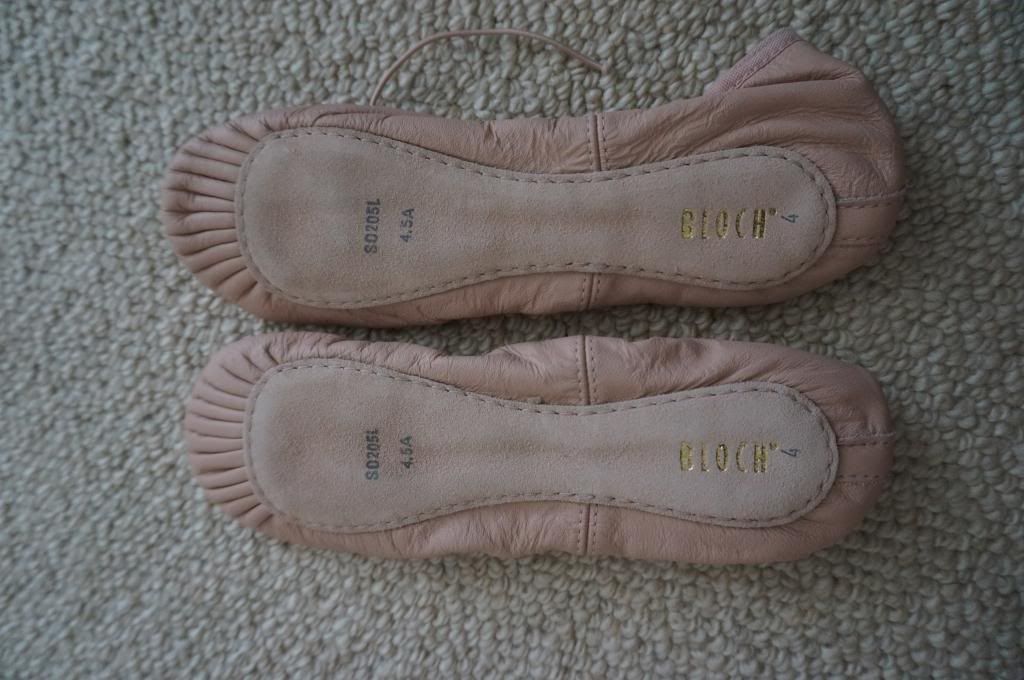 Now I've got to try and get out of work early enough to get to dance class! Things have been hectic lately - this week I ate dinner at work 3/5 days - but I'm hoping to go to ballet next week :)