Of course half the world shopped up big during last week's
Priceline 40% off
deal on Skincare. I love how they rotate these deals across the different items. Skincare is definitely an area where 40% off is much appreciated because the items are staples you always need and are often on the pricier end.
Anyway, this ended up being my haul: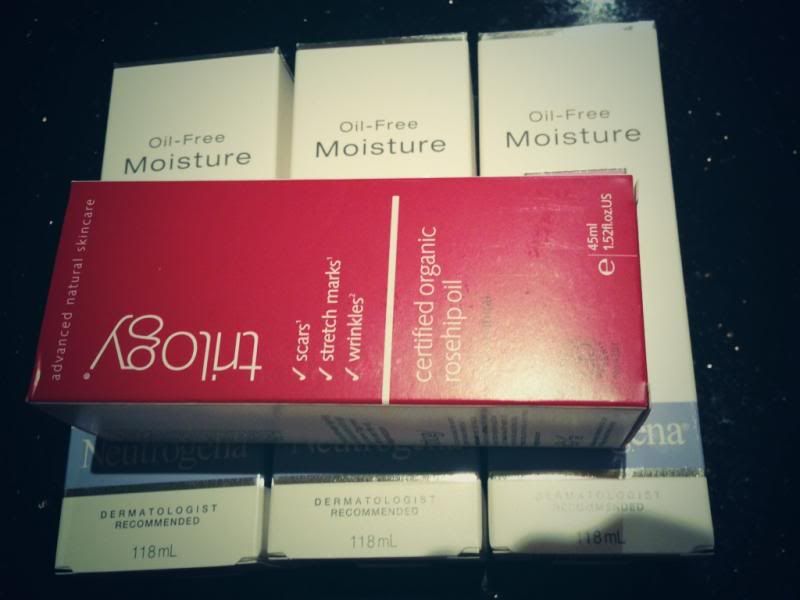 I'm so happy
Trilogy Rosehip Oil
was included on the deal because most places tend to exclude it. I actually probably didn't really need to buy it seeing as I still have a stash from the last Myer sale, but 40% off was just too good. And the
Neutrogena
moisturiser is my cheapie but good moisturiser that can last so I always buy when its on sale!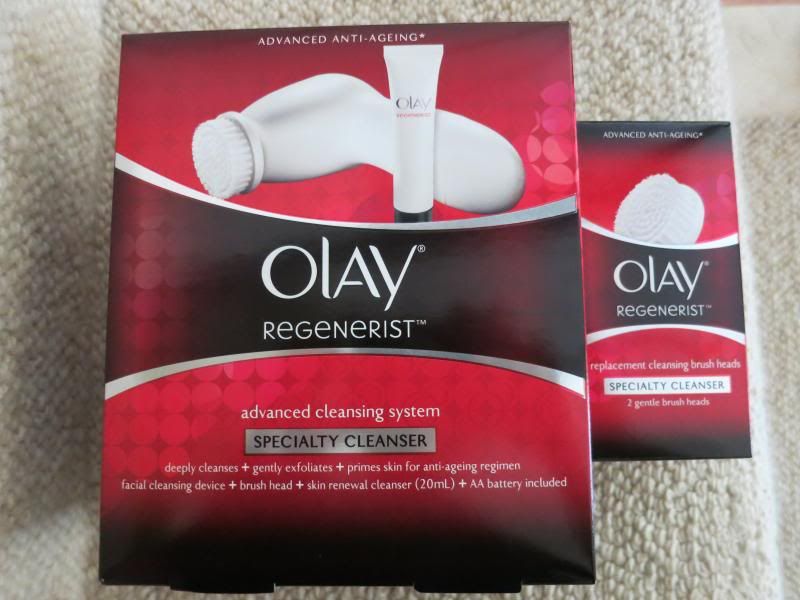 Then I read some bloggers thinking of buying the Clarisonic 'copy' that
Olay
make and I'd been meaning to try Clarisonic (which of course is quite pricey). At a mere $20 with the sale this Olay version was an easy purchase, and for $6 (sale price) I chucked in the extra replacement heads.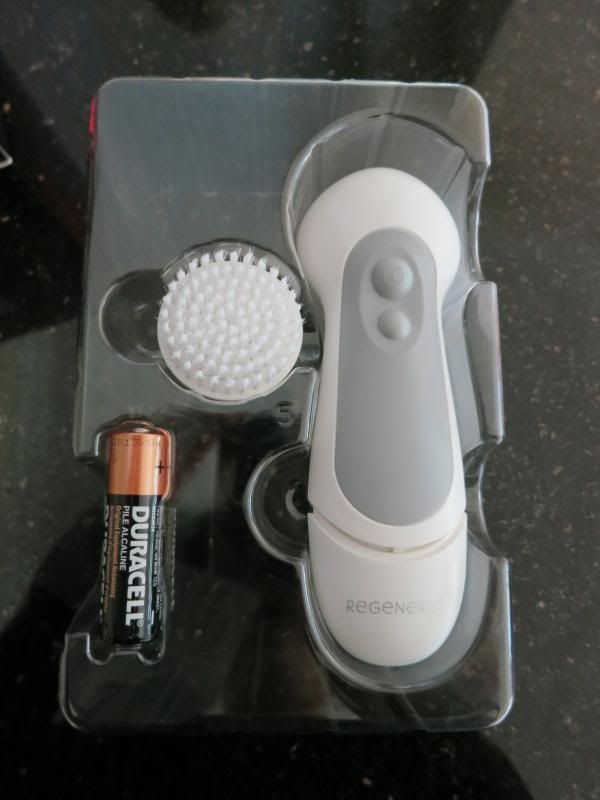 On first look opening the box I was impressed by it. I've used it twice now and am happy with the cleansing it does in terms of not being overly harsh, and it does feel like its doing a good job in at least getting rid of dead skin cells especially on the T Zone. My main concern was it just moving around dirt from one part of the face to another but so far no issues, but my skin has been playing up lately (lots of blind pimples!) so I will report back once I've been using it for longer.
What did you buy during the Priceline sale?