A few weeks back
Gelato Messina
's Creative Department was renovating and closing for a week so were giving out free serves of their 'monoporziones' i.e. mini cakes if you arrived at a certain time and lined up. Well I sure did try my luck and managed to get myself one of these beauties!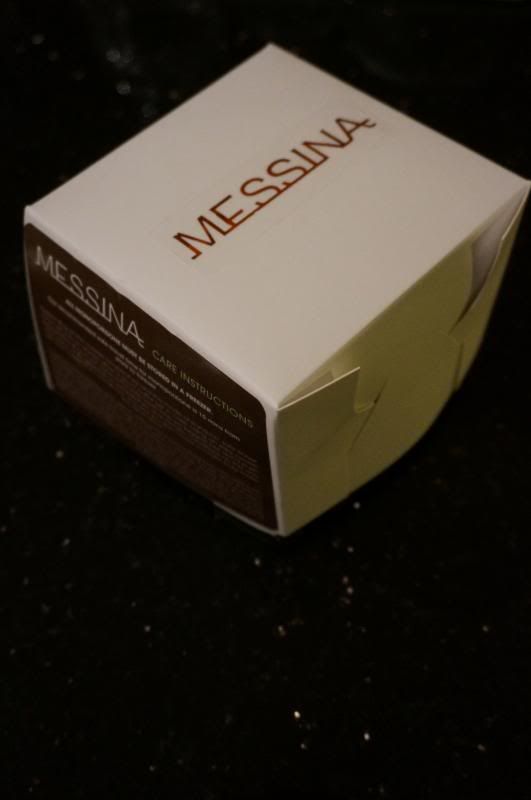 I wish I remembered the name - but its basically a pavlova based gelato cake which was obviously right down my alley seeing as I love anything meringue.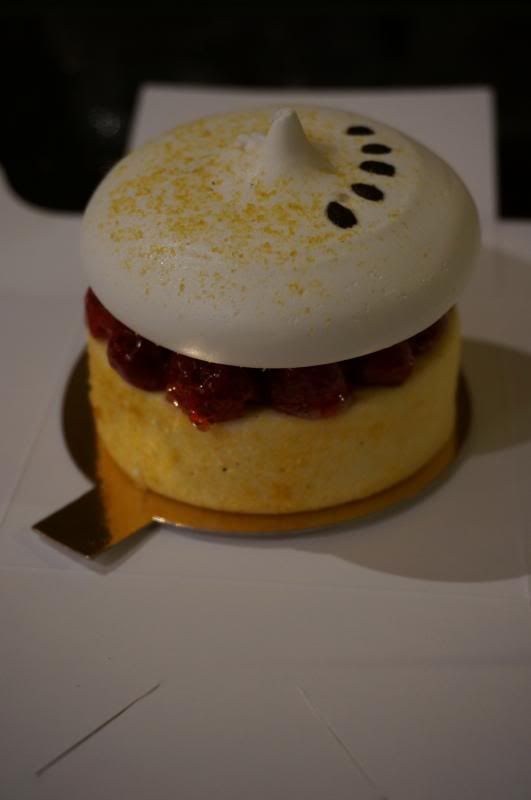 This was seriously tasty...I mean they're not cheap but for one off occasions they definitely make a cute cake! This was passionfruity gelato at the bottom with raspberries and then the meringue at the top, with a chocolate base which you might just be able to see in the next photo.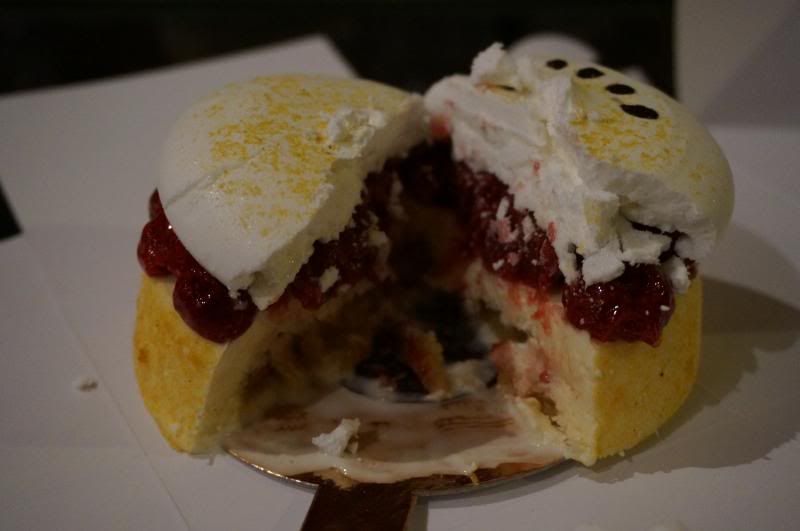 Keep an eye out for my future posts about
Messina
- I'm going to their gelato appreciation course soon :)