A few weeks back I was feeling naughty and just wanted to buy some new make up (despite never needing anything new!). So I bought two items I had contemplated purchasing before...plus my sister had some good 'bonus' discount codes so it felt like a sign saying 'buy me buy me!'
Anyway the first is a
Dior Lip Glow
. I posted about a similar product a while back that looked awesome and I'd never bothered trying. Well this beauty seemed worth the buy if only for the cute packaging, and on Strawberry net it was at least $15 cheaper than in stores.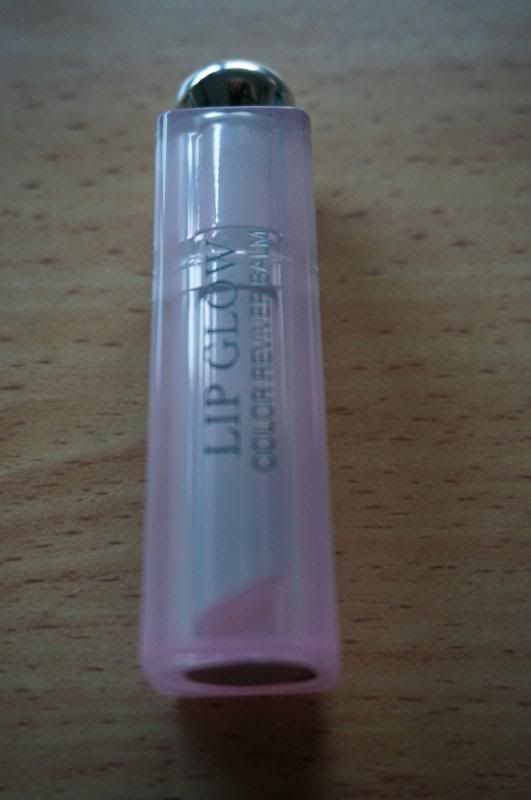 Its feels quite hydrating and almost has a bit of a 'zingy' feeling on your lips when you first put it on. I can imagine this will be good for the cooler months ahead. I am a faithful
Kiehls #1 Lip Balm
user, but this will be a nice non potted option.
The second item was a
Chanel rouge allure
lip glass in emoi which is a really pigmented pinky red colour. Its not quite a dark red, but it can be built up to that level if desired. I was lazy so didn't take any other pics, but this packaging must be the international/old packaging because when you buy it in Sydney stores its clear. I much prefer the elegant black barrel :)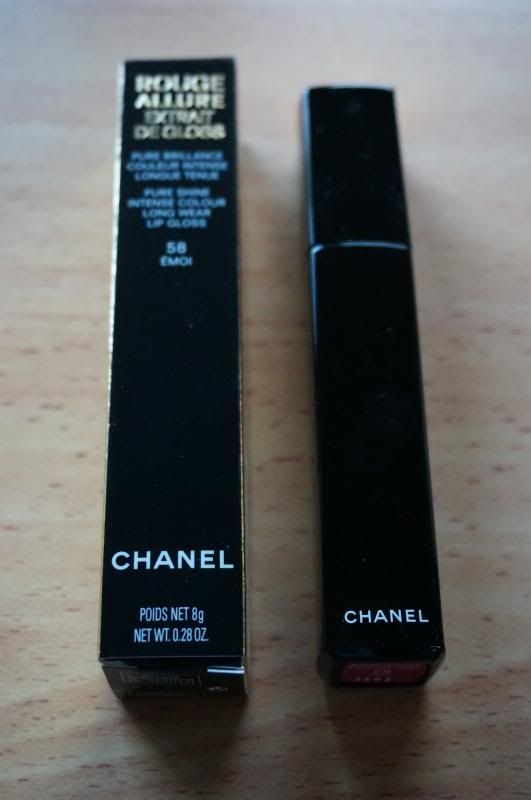 Now I've decided my next make up purchase cannot be until the second half of the year because I have a holiday to save for! I can buy skincare, but no make up as I have tonnes of it already that I don't even use.