Oh my its already April and I never even got round to doing a Life in Photos March post! In fact I probably didn't even do a Feb one. Anyway, its already one month into Autumn, the weather is cooling down and I'm already depressed at the thought. But I have friends who are really good at trying to get out and about to do things so here are some pics of those things...
I went to
Bitton Gourmet
which is a really cute cafe that I quite like because its easy to get a table, service is great, every single item on the menu sounds amazing and the prices are decent. Not to mention it feels like you could sit there forever and they wouldn't hassle you out!
love
a good creme brulee so thumbs up from me!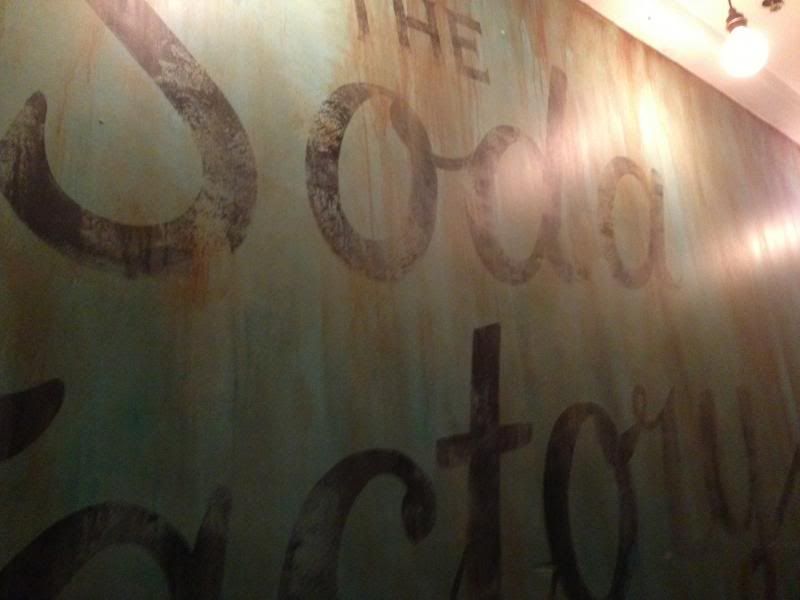 Then I went to
Soda Factory
the other day which is one of the 'new' cool places around Sydney. Its quite popular for their $1 hot dogs on tightass tuesdays but I didn't go that day. Anyway I like the decor, the laidback feeling and the ability to just rock up have a meal/drink with a friend and chat the night away.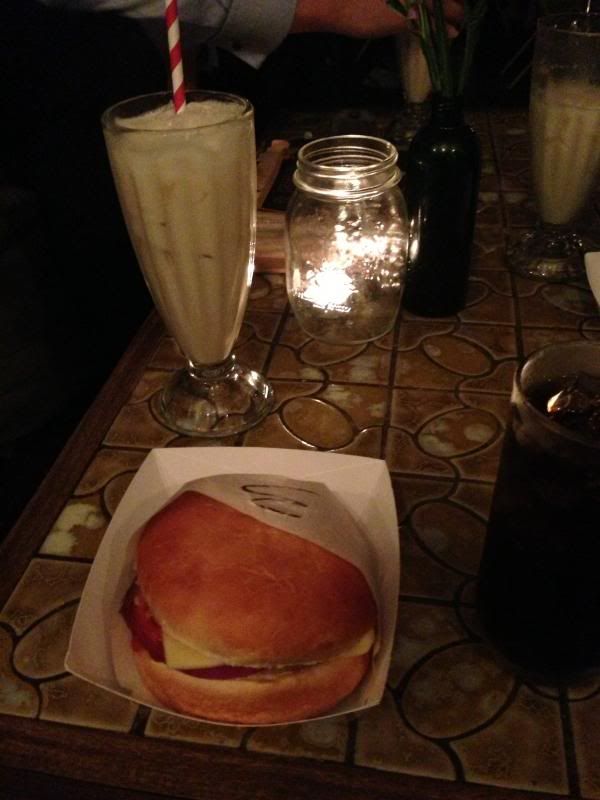 That's the $5 shake and $5 royale burger. Pretty delish and you can't go wrong with an easy $5 specials menu on Wednesdays.
Meanwhile, March also saw me eat at a few awesome fine dining locations so stay tuned for my posts about my visits to Quay, Movida, Universal and China Doll (I know right, thats a lot in one month!). Actually I lie, my trip to Universal was in late February, I just never got round to posting about it! Where is this year going?