I got an email yesterday to say that
iHerb
has
20% off
Real Techniques by Samantha Chapman
until 1 May!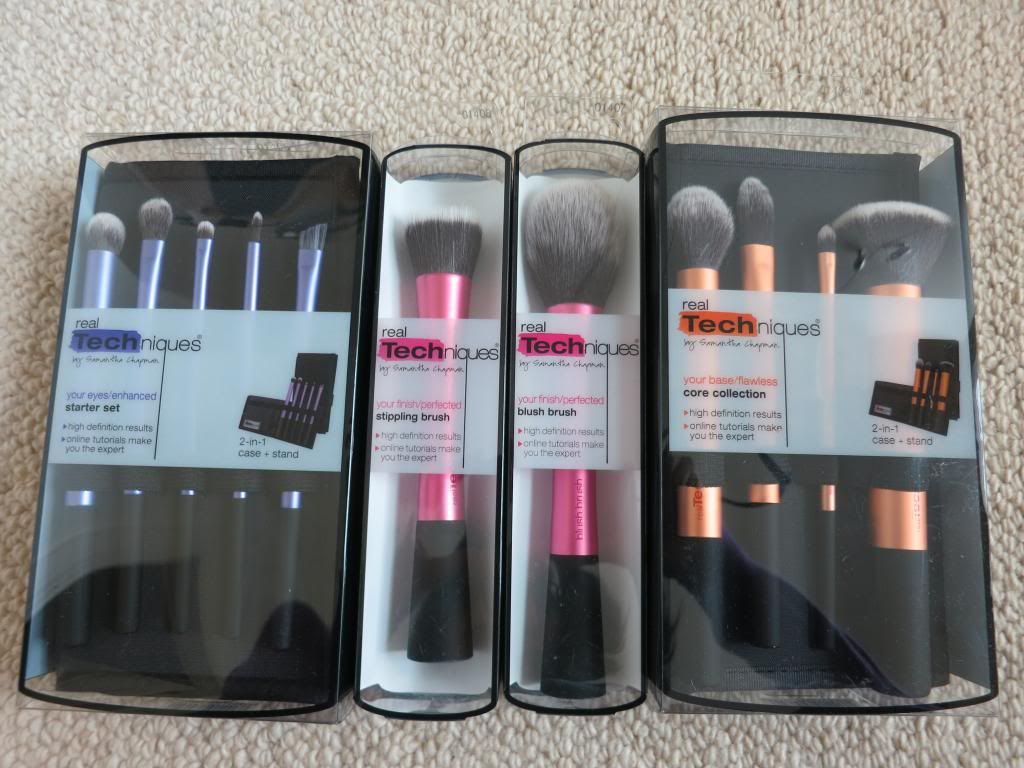 I'm going to make an order because I've been wanting to buy their cheapie Rose Hip Oil (only $5 for 30ml!) as a body moisturiser, rather than using my more expensive Trilogy version which I use on my face.
A few months back I was also excited to see they now stock
e.l.f
cosmetics so I don't need to find a way to order from the US via my American friends anymore :) Woo!
Don't forget you can use this discount code -
RLN426
- to get $10 off your first order when over $40, or $5 if less. Plus shipping is only $4 flat rate now to Australia - so happy!
But now my make up ban starts...