March into Merivale
restaurant deals have been running for several years now and I've always tried to make the most of them. A few years back I went to
est
for my birthday, and so this year when my very fashionable friend from interstate was visiting I thought it was worth going again.
The deal wasn't quite as cheap - last time it was $55 for 3 courses plus wine, this time $70, but the thing about est is you always get top notch service (it is 3 hat after all!) and the ambience and vibe of the place is brilliant. I love it there!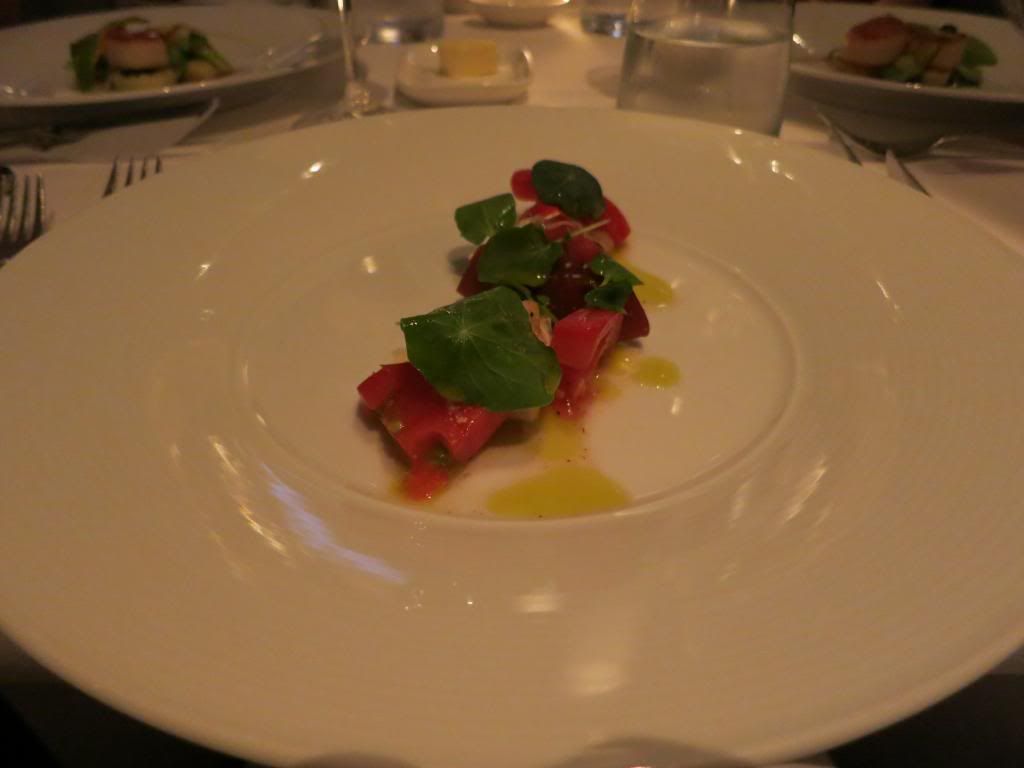 Italian buffalo mozzarella, heirloom tomatoes, tarragon, sumac vinaigrette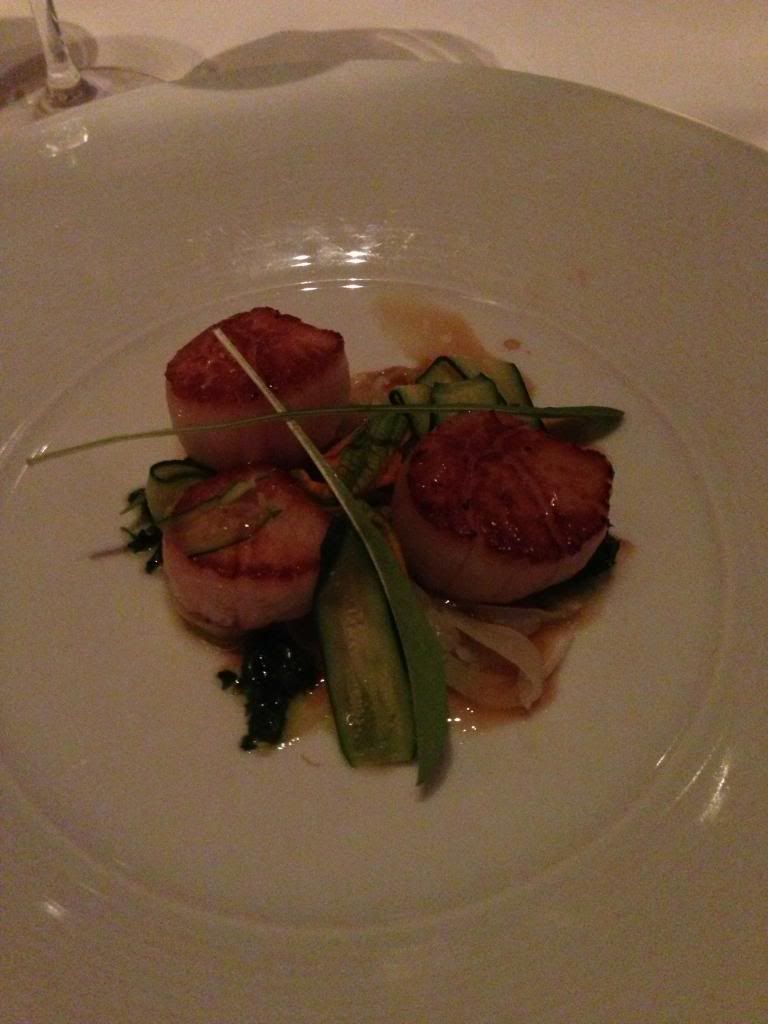 grilled scallops, shaved fennel, zucchini flower, truffle, rocket
This was delish! I mean, how can you go wrong with scallops that are perfectly cooked with great flavours all balancing together.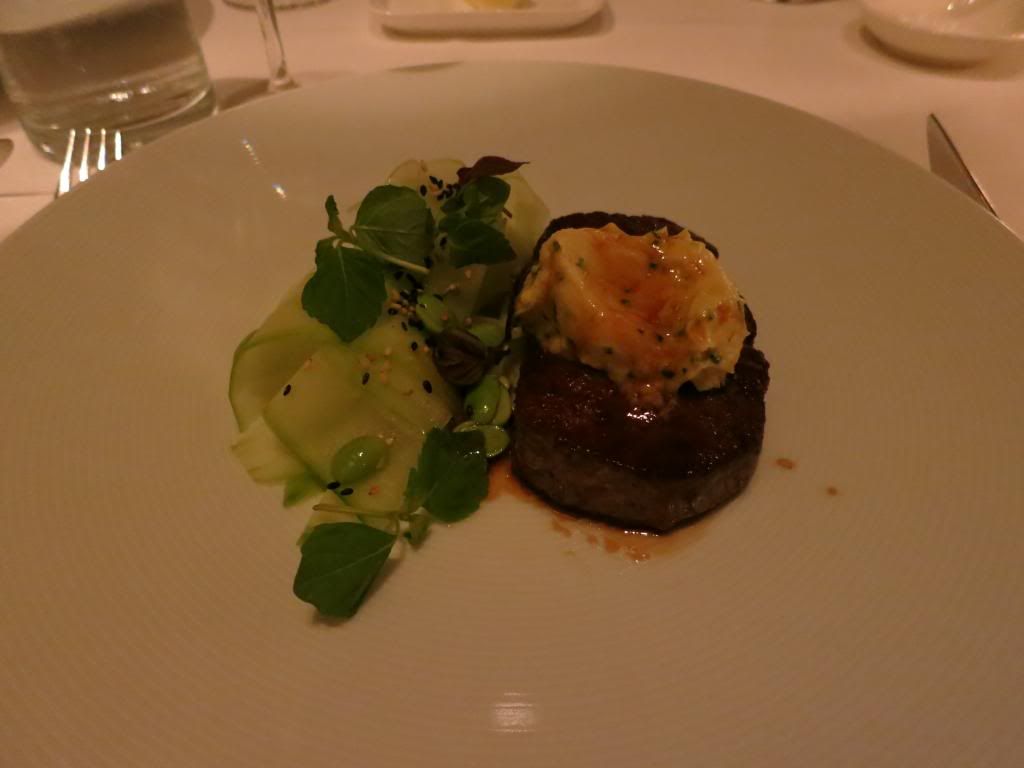 fillet of beef, edamame, cucumber, miso-wasabi butter
Perfectly cooked and wasabi miso butter is always a fave of mine and that zing that comes from the wasabi was beautiful. I love a well cooked piece of meat!
And onto my favourite - dessert!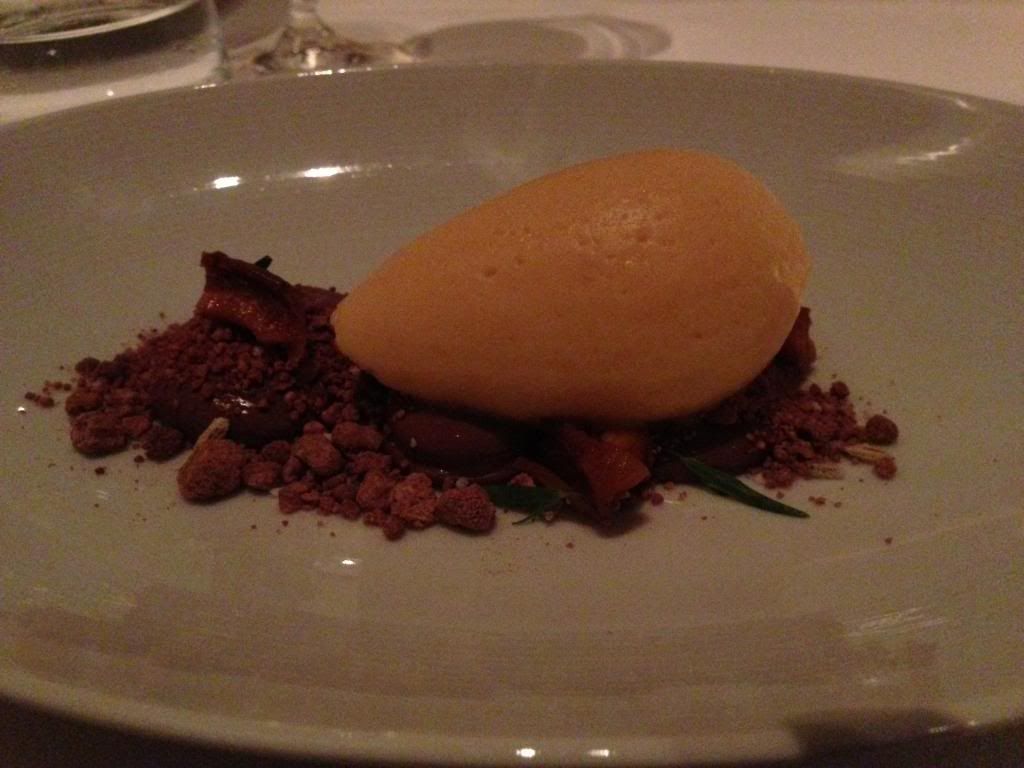 chocolate cream, apricots, tarragon, apricot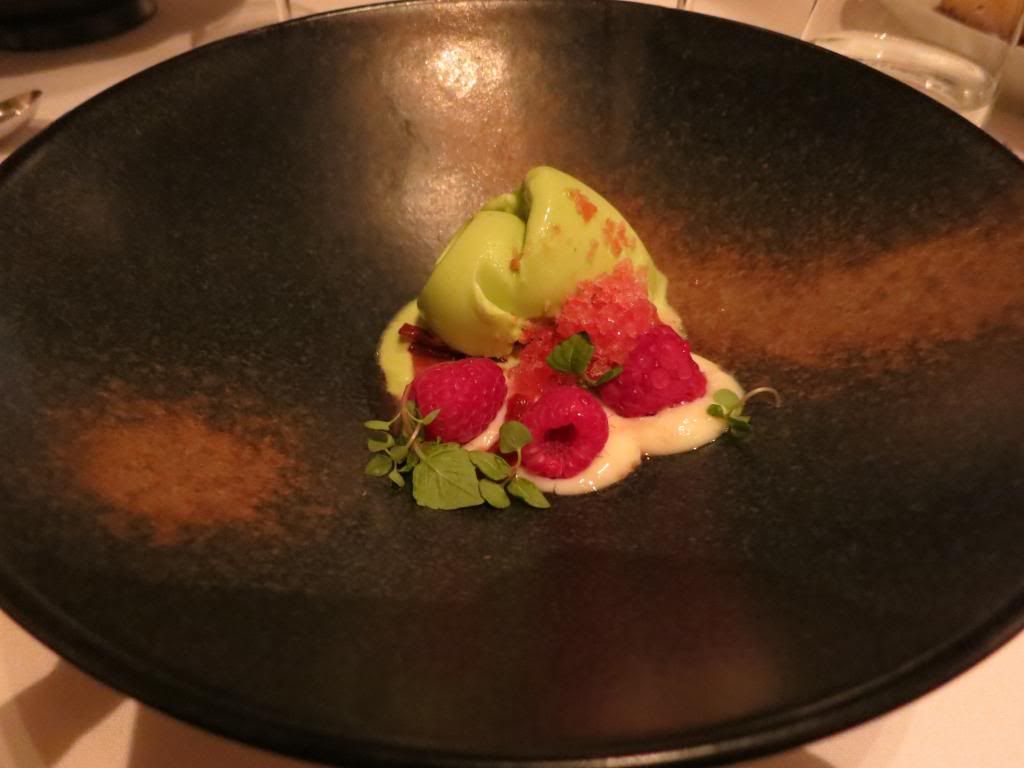 Raspberries, ginger cream, sorrel sorbet
The desserts were good but not WOW as I usually like my desserts to be. But you know the whole menu was accessible, easily eaten and beautifully presented. The entree and main were the standouts for me despite their simplicity as all I really wanted that night was a good meal that was delicate and it delivered exactly on that.
Between us we tried most of the meal options (except for the fish because no one wanted to give up the beef!). We stayed chatting for hours about all things fashion (because that's what we do!) and it was such an enjoyable evening.
Have you tried any of the MIM deals?