I
love
scones and so I had been meaning to go to
The Tea Cosy
at The Rocks for ages. Late last year I finally made it there and I'm so glad I did. I love the little place and the scones are amazing!
It is often considered the best scones in Sydney (which is of course a big call) and for the price I was definitely not disappointed. From memory it was $12.50 but that bought you two scones and tea (hot or iced) of your choice, and there are hot water urns to top up your teapot.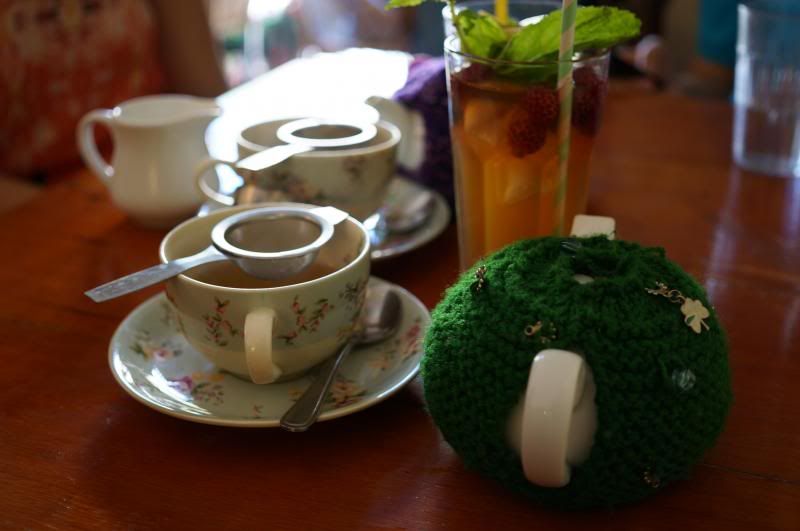 Excuse the slightly badly composed photos - I was trying out one of my newer
Sigma
prime lenses so the photos are amazingly sharp but I got a bit caught up in focusing and didn't compose properly.
The scones were fluffy, warm and flavoursome. You could also choose the type of scones you wanted - traditional, sultana and other options - as well as the jams you wanted to accompany your scones - orange, traditional strawberry and raspberry to name just a few.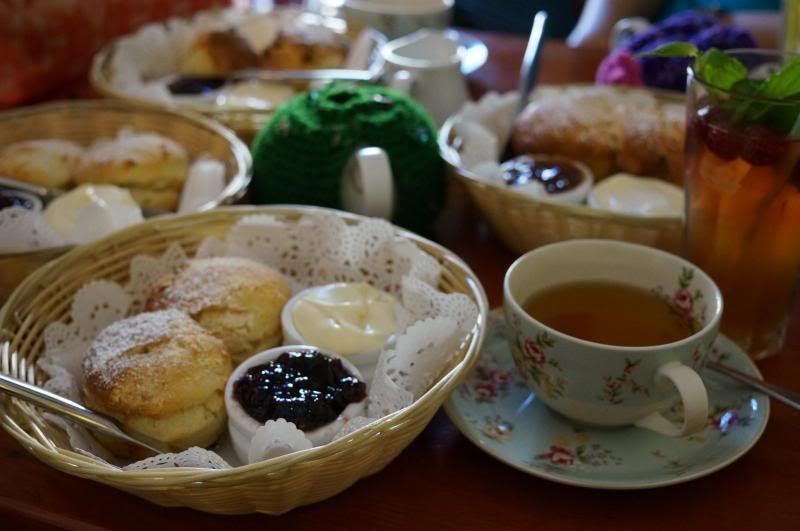 Oh and did I mention, the teapots come in the cutest little hand knitted tea cosies. How can you not love it?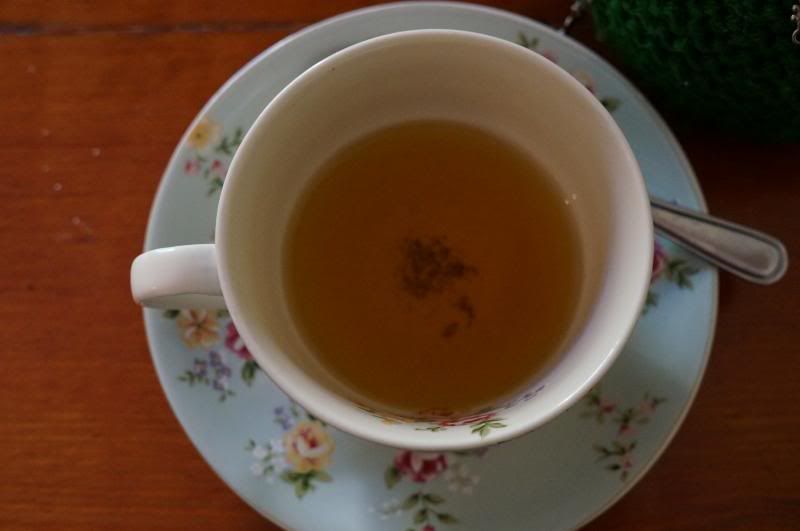 I'll definitely be back, and if you're from Sydney but haven't been you should definitely stop by!